New Product Launch – iKapture – Document Digitalisation PlatformAs part of our continues efforts to digitize processes and workflows; We at Sailotech have innovated, experimented & designed products that help organisations to completely eliminate the manual process and focus more on the creative part of it.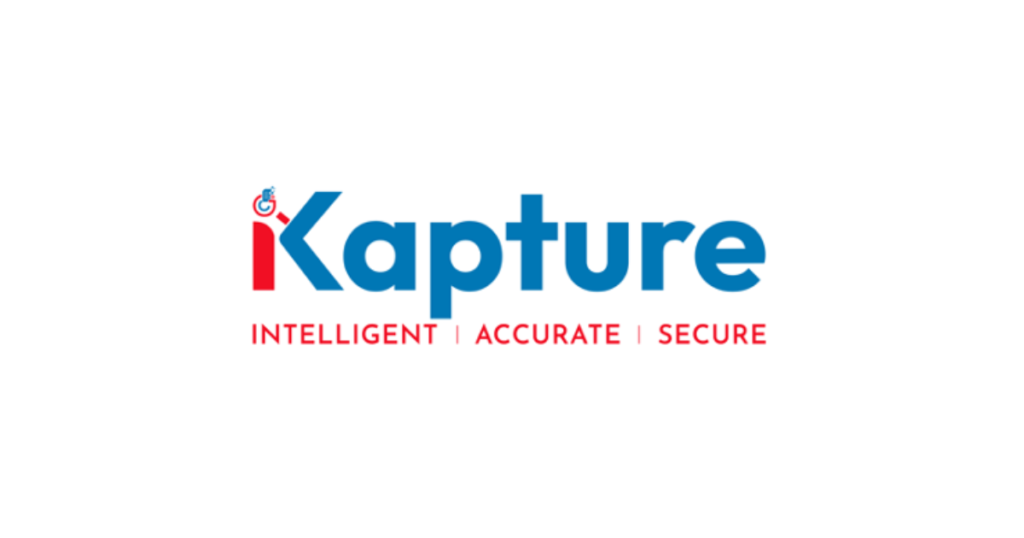 In the span of 8 years, we have grown as an organisation and achieved CMMI level 3 & are also ISO 9001:2015, 27001:2013 certified. Our stake holders are highly appeased with our services and our solutions focusing on their testing requirements and accounts payable automations. Going into the New Year, we have our new intelligent document digitalisation solution – 'iKapture', adding into our product portfolio. It is a one-stop solution for document processing with seamless integration to downstream systems & is designed to process different document types like invoices, expense receipts, bank statements, insurance forms, contracts, and IDs.  
We profess that 'iKapture' will be the best Intelligent Document Digitization Solution in the market that comes with enterprise grade SLA's. Our software safeguards the customer data by using top notch engineered solutions at Sailotech that surpass human intervention, and our environment is SOC2 certified. Few of the exclusive features of iKapture include:
Powered-up automated workflows
Extract data from paper forms and assets
Provides about 98% accuracy and close to 100% overtime
Integrates with any ERP/Web-based applications
Highly secure with faster turnaround times
User-friendly UI/UX experience
We plan to add more such products to our digital portfolio and we are proud to say that we are not only a service provider but also product based company. We have always thrived to learn about the pain points of our customers and focused solemnly on solving them. We will always be there to solve the critical issues and bridge the gaps that pertain in the market. We will not stop until there is no gap to fill and our journey continues……..