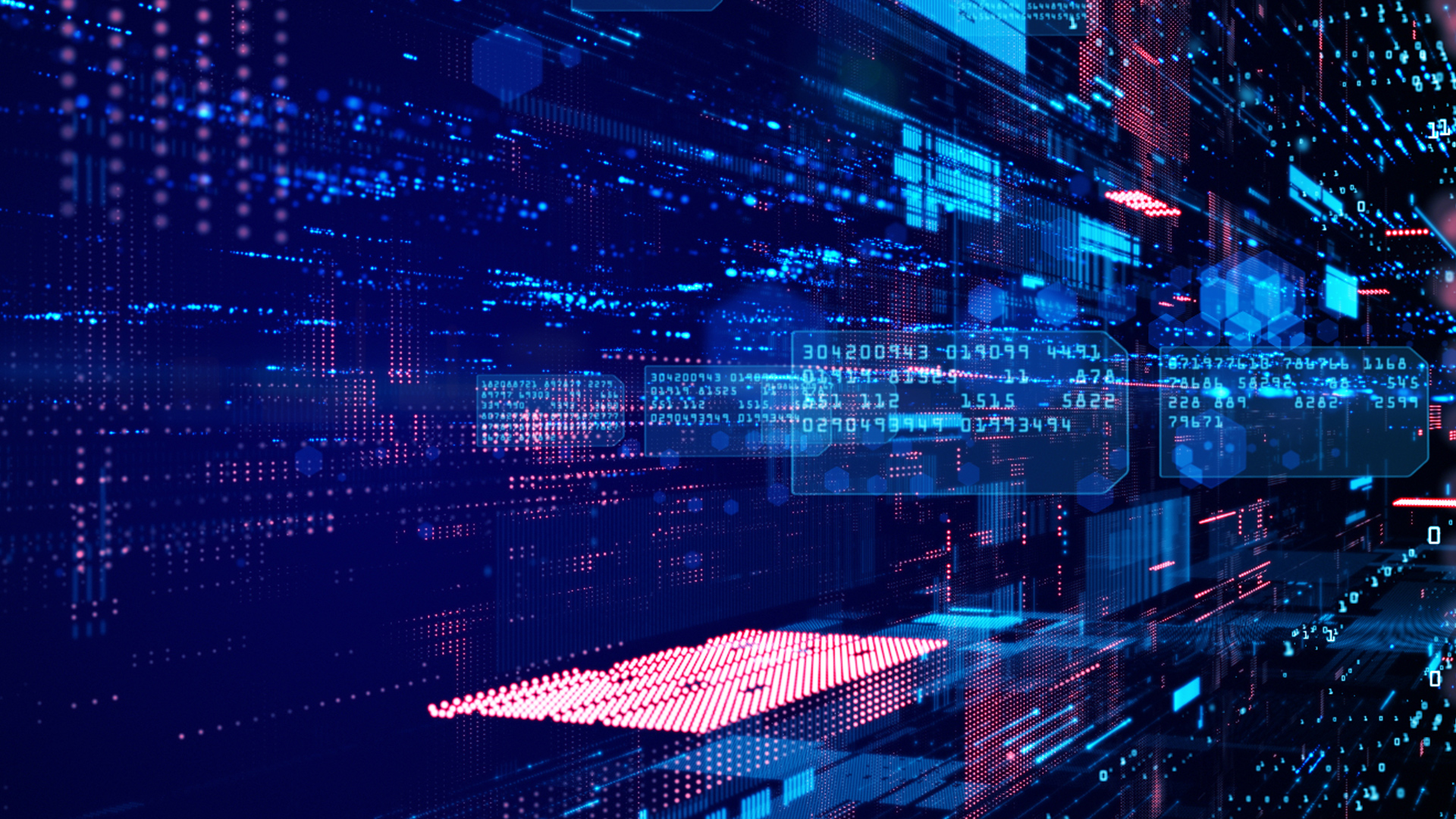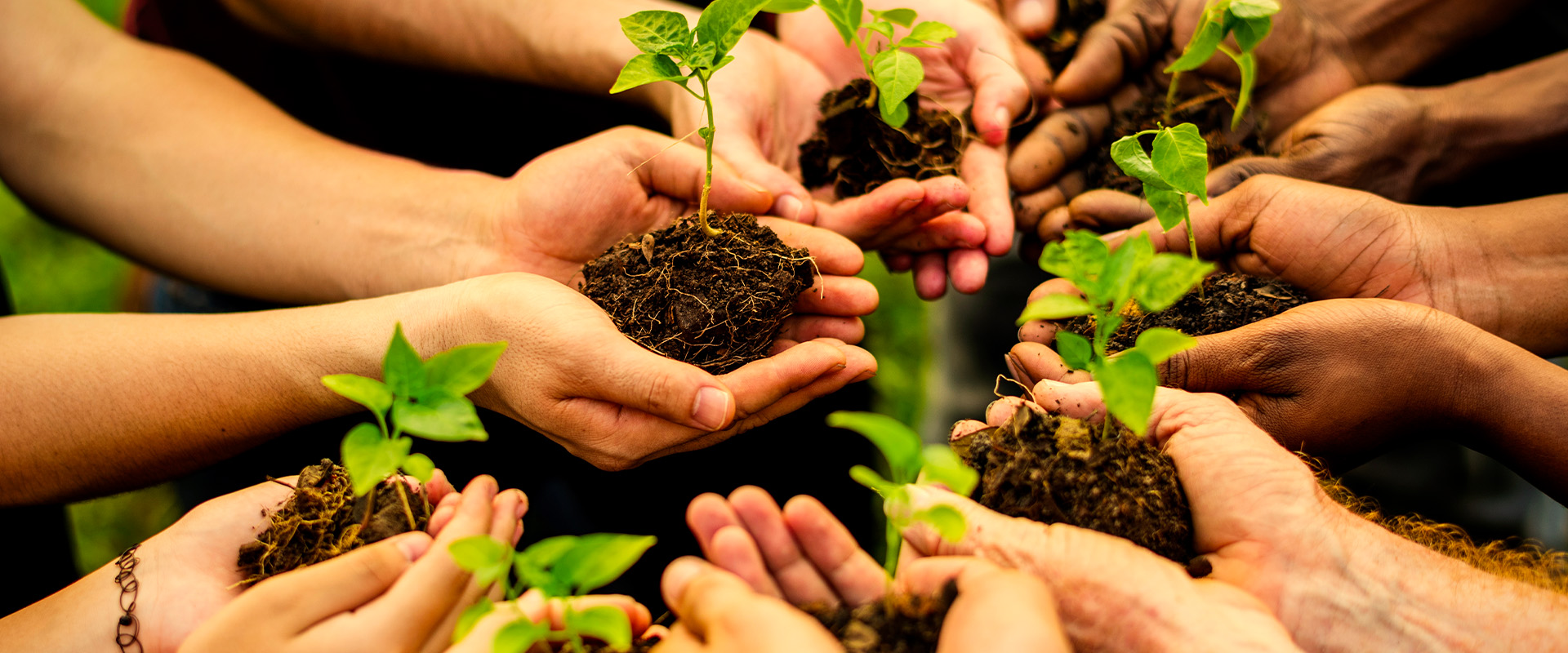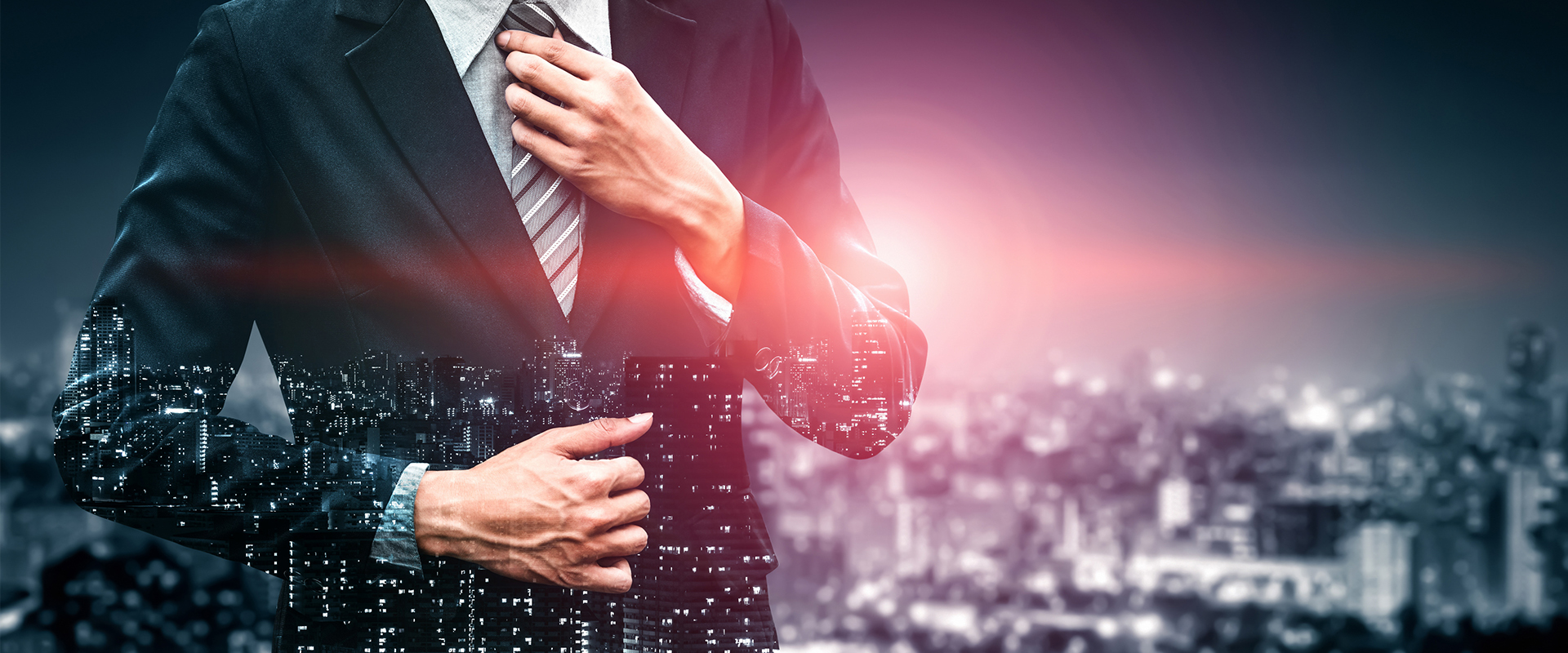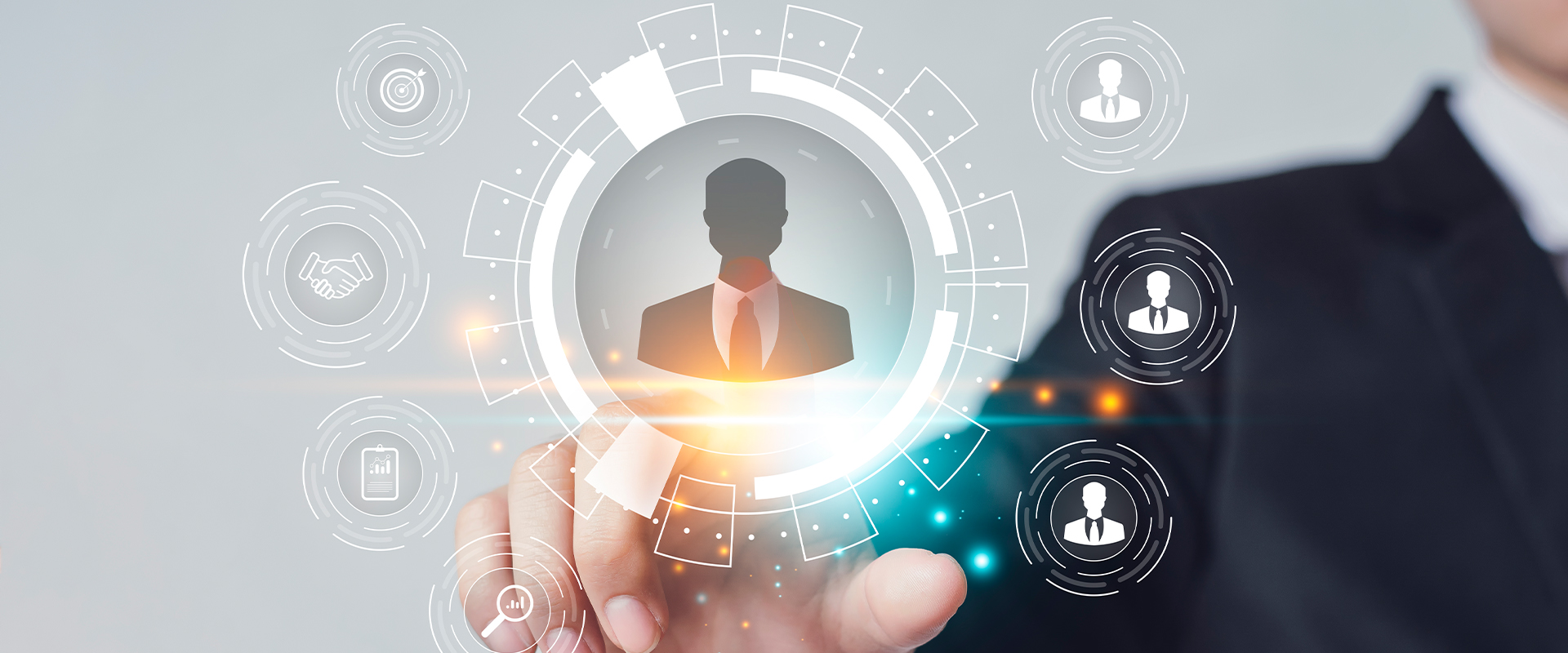 Technology
Participate in phase 2 and Win Rs.20,000 in cash prizes
Chief Electoral Officer, Telangana & HYSEA launch a competition to increase voter turnout
Volunteer Now
HYSEA Volunteering Platform
Donate your skills for a cause
HYSEA CSR Volunteering Platform is a gateway for you to make your actions count and be a catalyst in creating change for a cause.
Job Fair
Re-Imagine, Re-Think, and Re-Build the Future
Wednesday, 8th February 2023 @ HICC - A Huge Success!!!
Become a member
The Investor's Hub for India's Technology Companies.
Register yourself and be a part of an ecosystem of resources for IT software products, software services, e-commerce, IT enabled services, etc.
Uniting Telangana's IT & ITeS Industry to collectively shape its future

Resources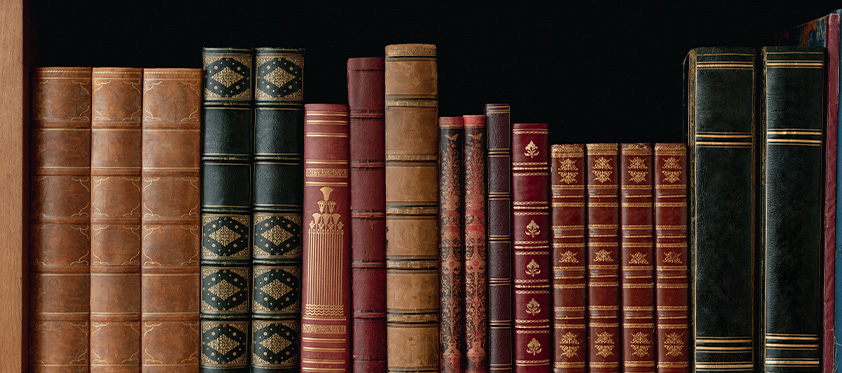 Events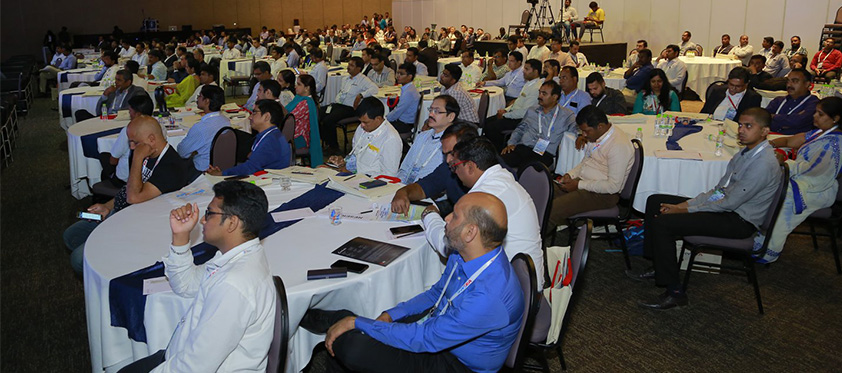 Membership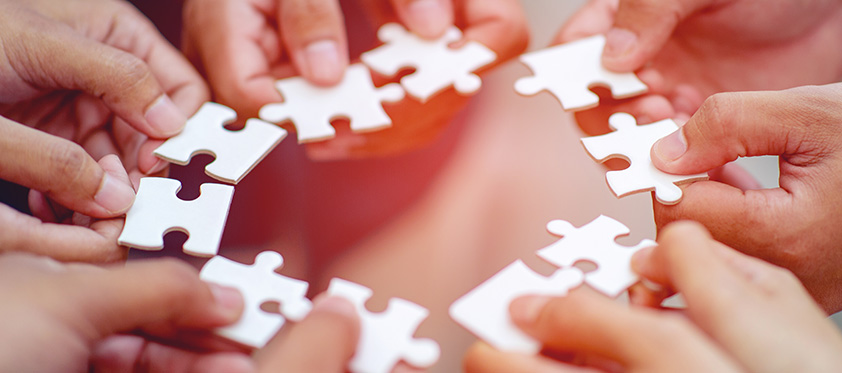 Strategic Themes & Interventions 2022-24
HYSEA creates impact through strategic themes of Talent Transformation, Knowledge Exchange and ESG. 

Project Drona
Produces best in class, industry equipped and mentored faculty, empowered and infused with industry centric approaches

SME
Enabling SME member companies to SCALE – Source, Compete, Achieve, Learn, exceed to become enterprises of the future!

Innovation
Creating supportive ecosystem for Accelerating Digital Transformation and Products focus

ESG
Drive Policy Advocacy and Raise Awareness on Environmental Sustainability Practices.

Women Leadership
Women in Tech: Connect, Advance, Achieve- Prosper with Potential

CSR
Create Inclusive Societies by Building Sustainable Businesses

Interacting with the State and Central governments

Communication platform for all IT & ITES companies

Providing Managerial, Organizational and Professional Guidance

Undertaking social projects that benefit the community

Signing MOUs with various international organizations

Solving problems and issues, which affect business interests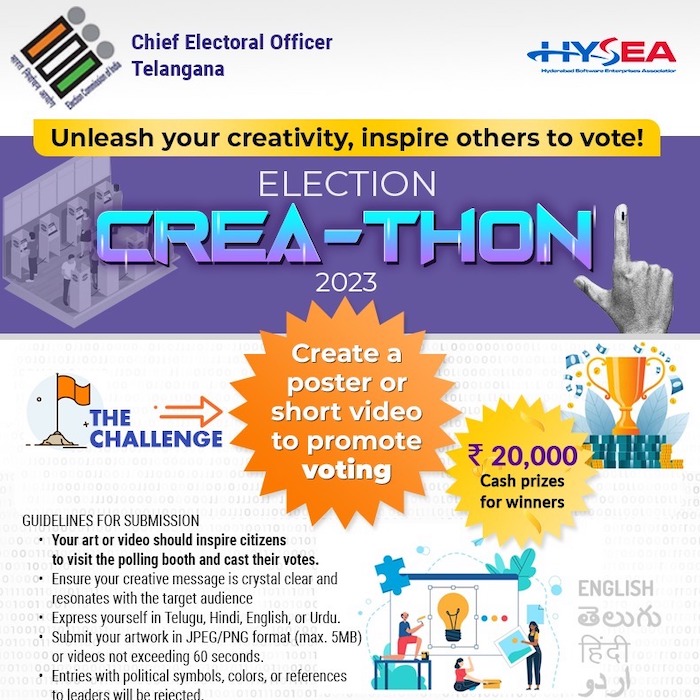 HYSEA and Chief Electoral Officer, Telangana launch CREA-THON Phase 2