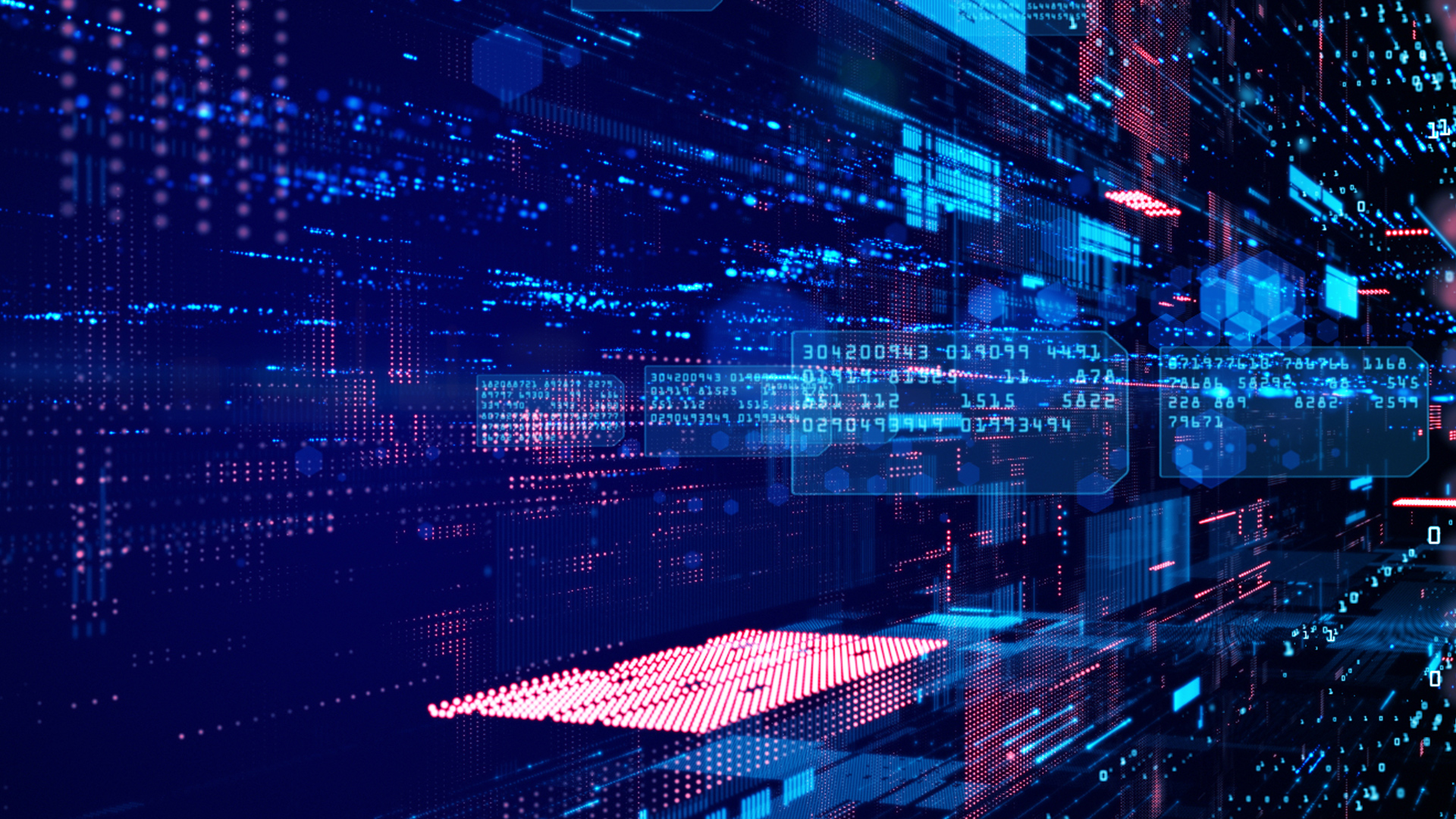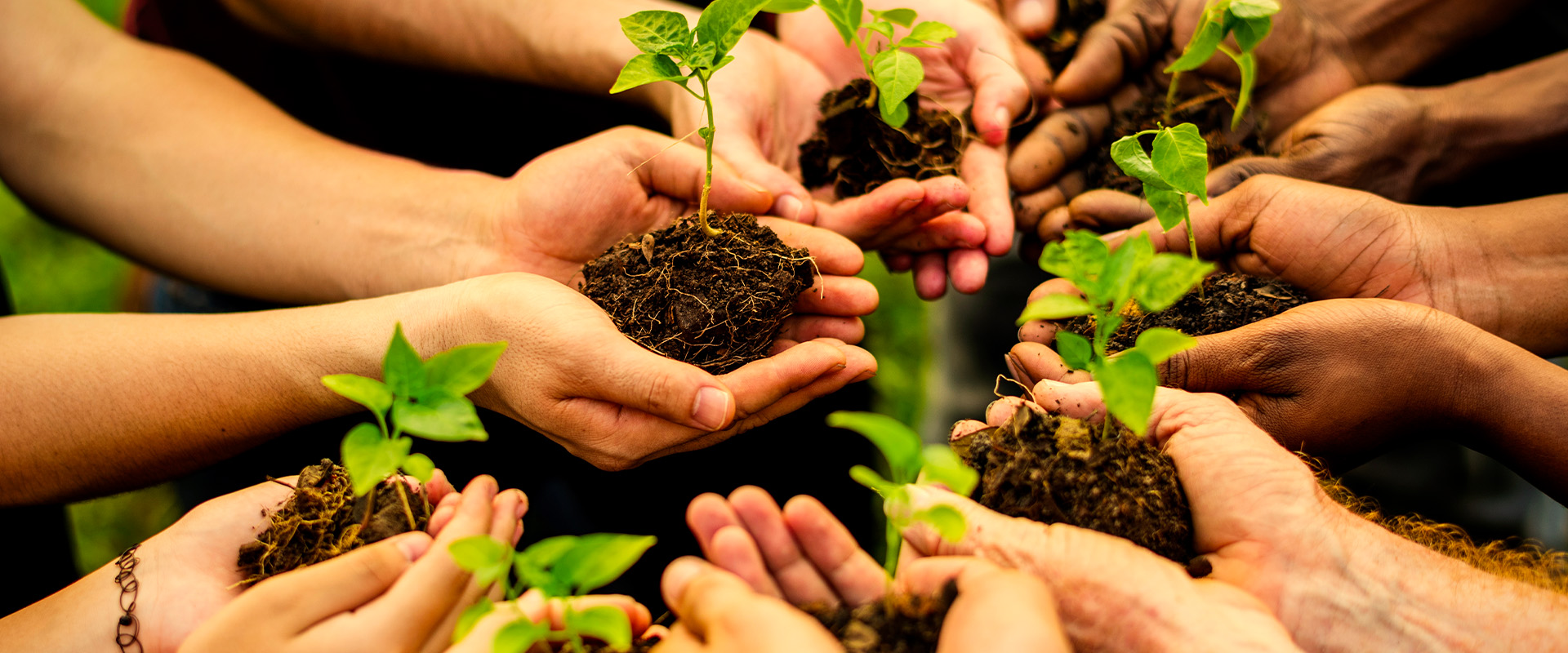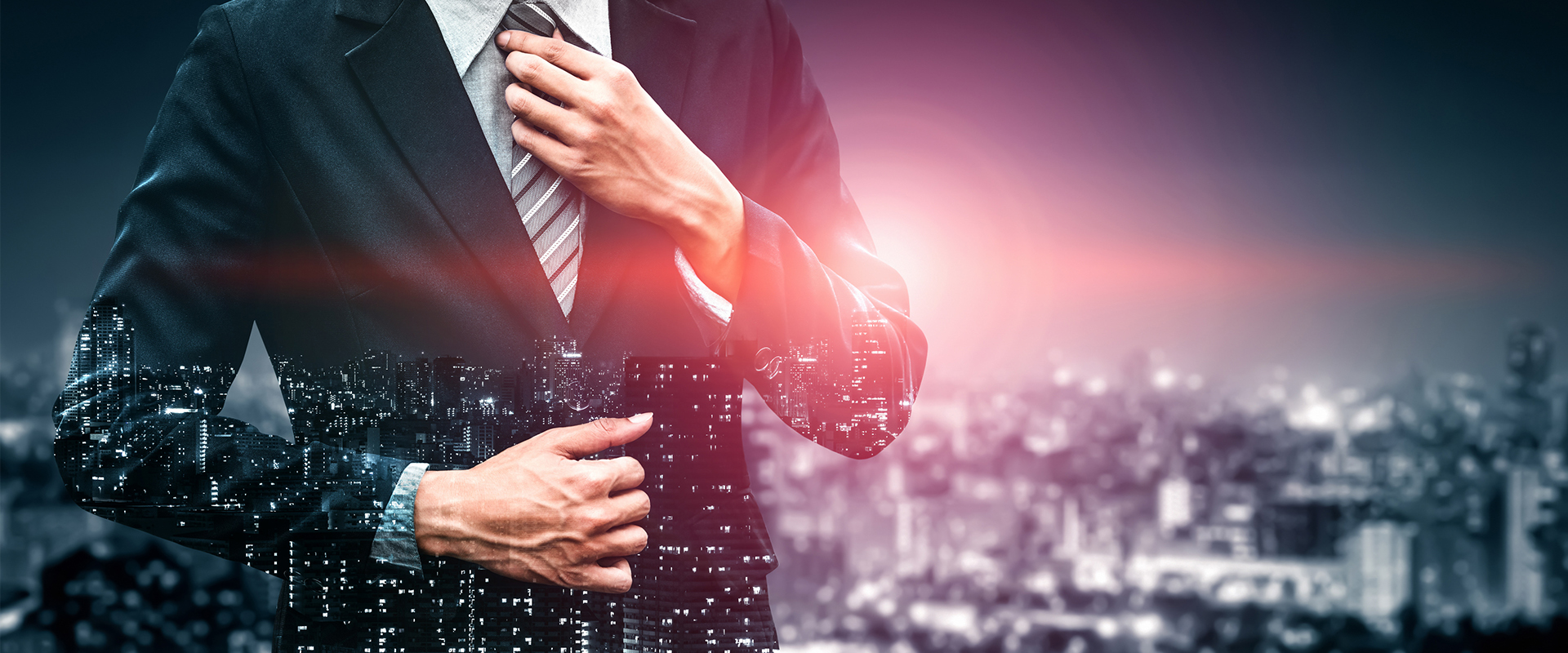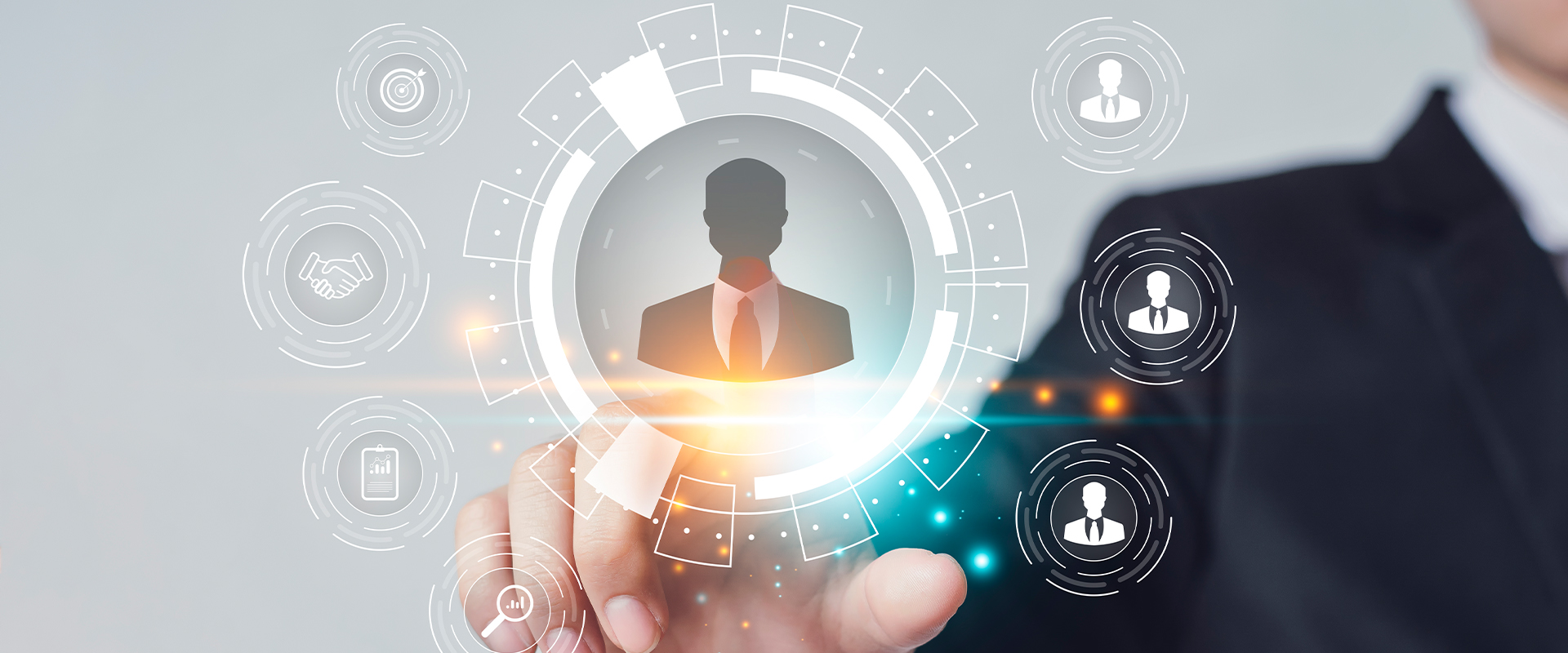 Technology
Transformation | Collaboration
HYSEA- An Industry Association powered to make Telangana's IT & ITeS industry a global force.
Volunteer Now
HYSEA Volunteering Platform
Donate your skills for a cause
HYSEA CSR Volunteering Platform is a gateway for you to make your actions count and be a catalyst in creating change for a cause.
Job Fair
Re-Imagine, Re-Think, and Re-Build the Future
Wednesday, 8th February 2023 @ HICC - A Huge Success!!!
Become a member
The Investor's Hub for India's Technology Companies.
Register yourself and be a part of an ecosystem of resources for IT software products, software services, e-commerce, IT enabled services, etc.
Uniting Telangana's IT & ITeS Industry to collectively shape its future

Resources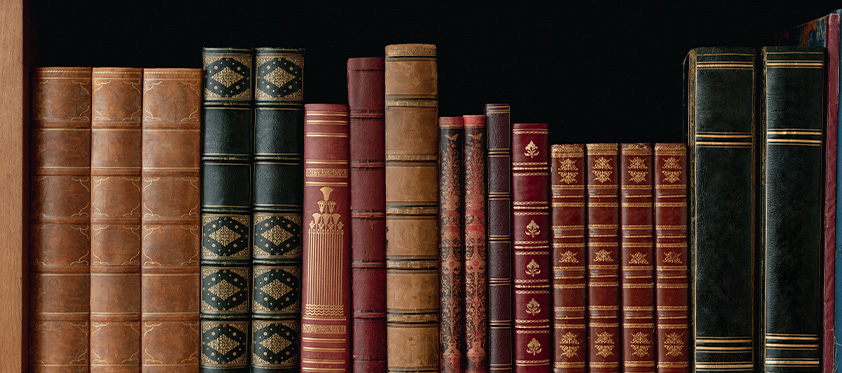 Events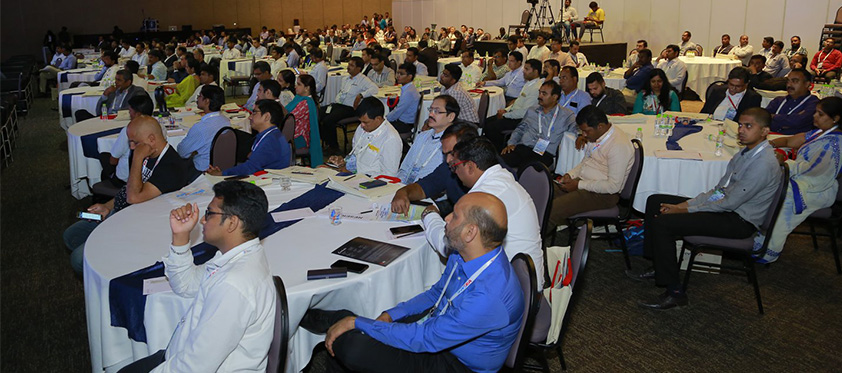 Membership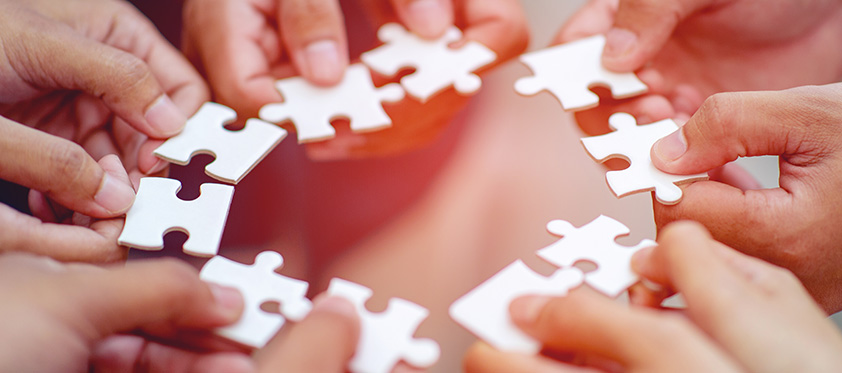 Strategic Themes & Interventions 2022-24
HYSEA creates impact through strategic themes of Talent Transformation, Knowledge Exchange and ESG. 

Industry-Academia Collab.
A tech-enabled solution to Employability, Job Creation, Entrepreneurial Guidance and Student Innovations.

SME
Enabling SME member companies to SCALE – Source, Compete, Achieve, Learn, exceed to become enterprises of the future!

Innovation
Creating supportive ecosystem for Accelerating Digital Transformation and Products focus

Infrastructure
Connecting communities to build a strong ecosystem

Women Leadership
Women in Tech: Connect, Advance, Achieve- Prosper with Potential

CSR
Create Inclusive Societies by Building Sustainable Businesses

Interacting with the State and Central governments

Communication platform for all IT & ITES companies

Providing Managerial, Organizational and Professional Guidance

Undertaking social projects that benefit the community

Signing MOUs with various international organizations

Solving problems and issues, which affect business interests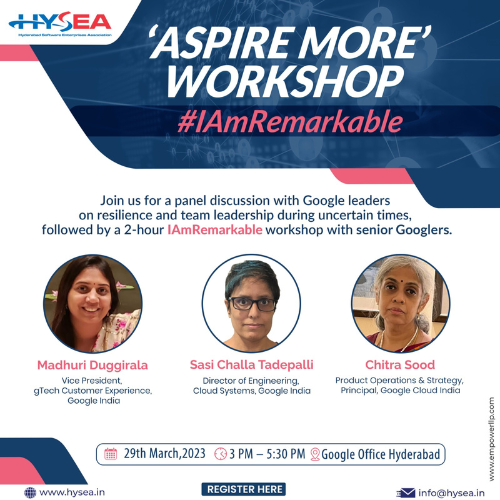 #IAmRemarkable Workshop for Aspire More Leaders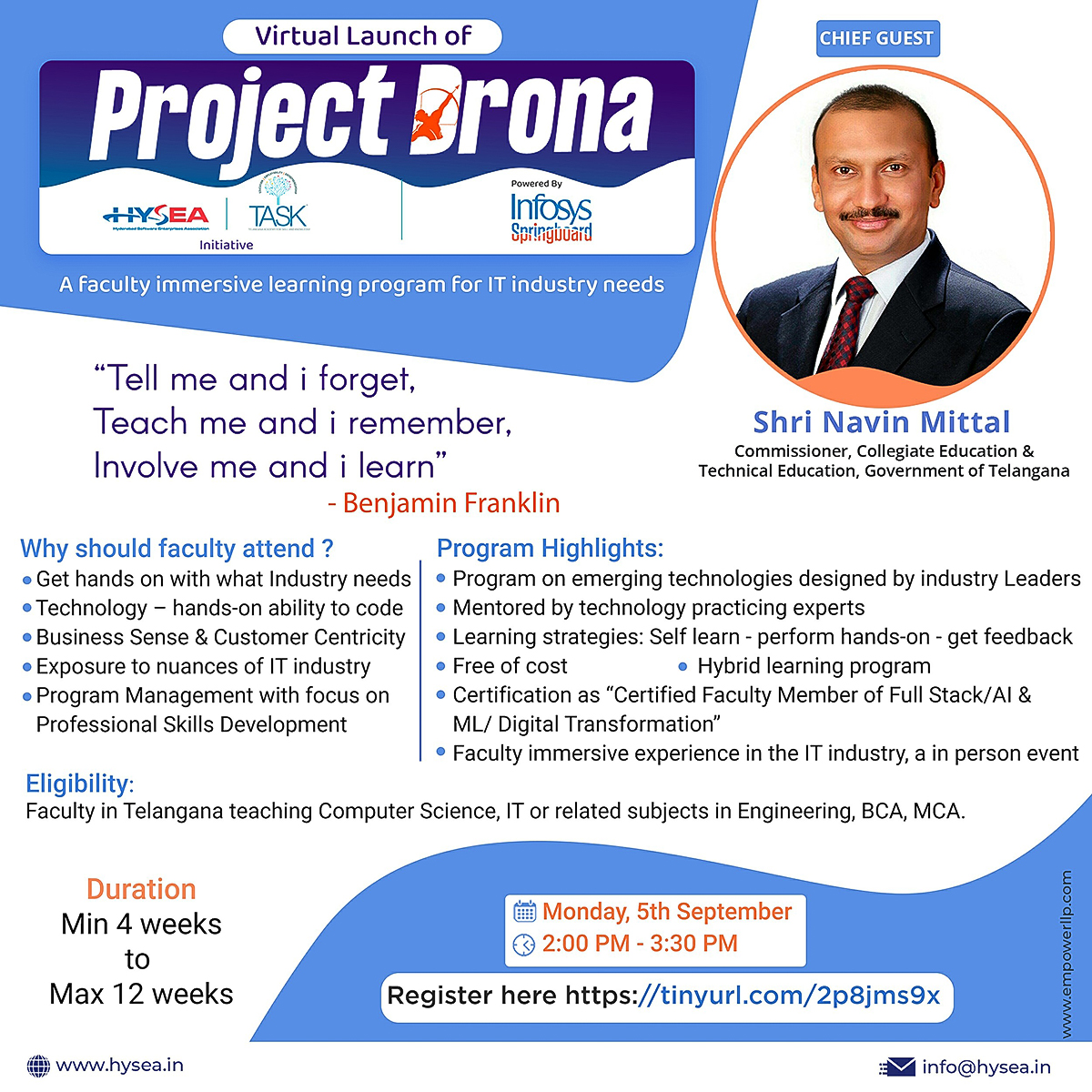 Launch of Project Drona - A faculty development program