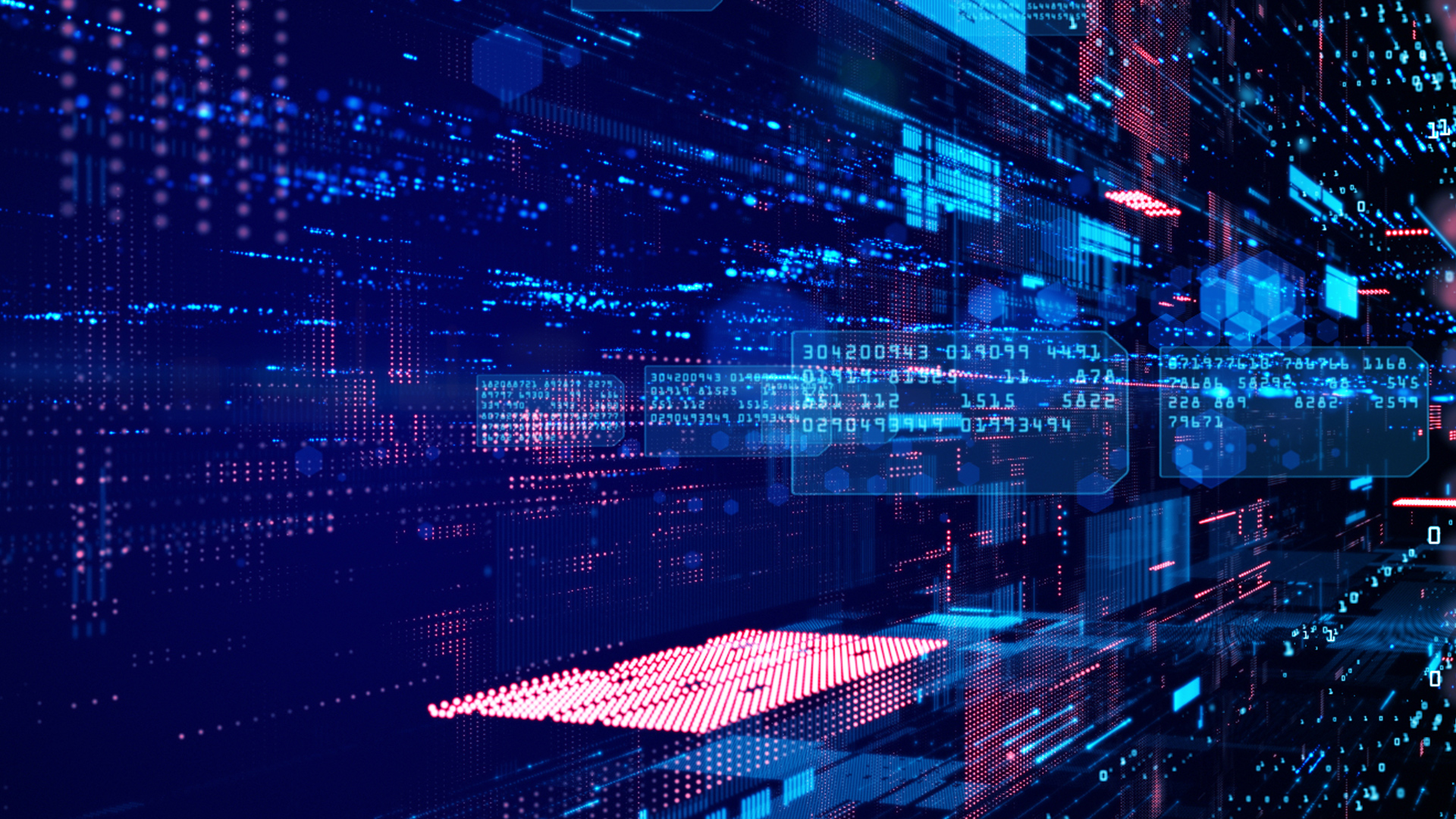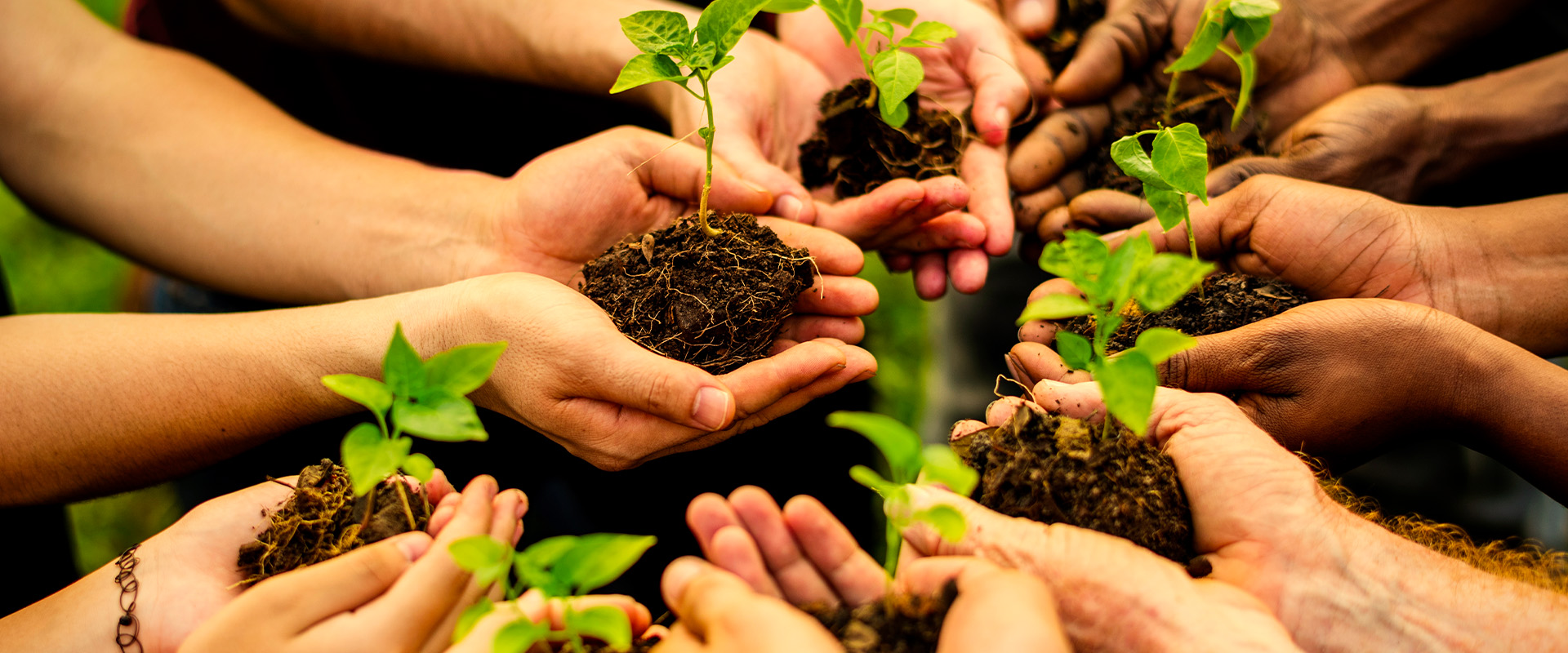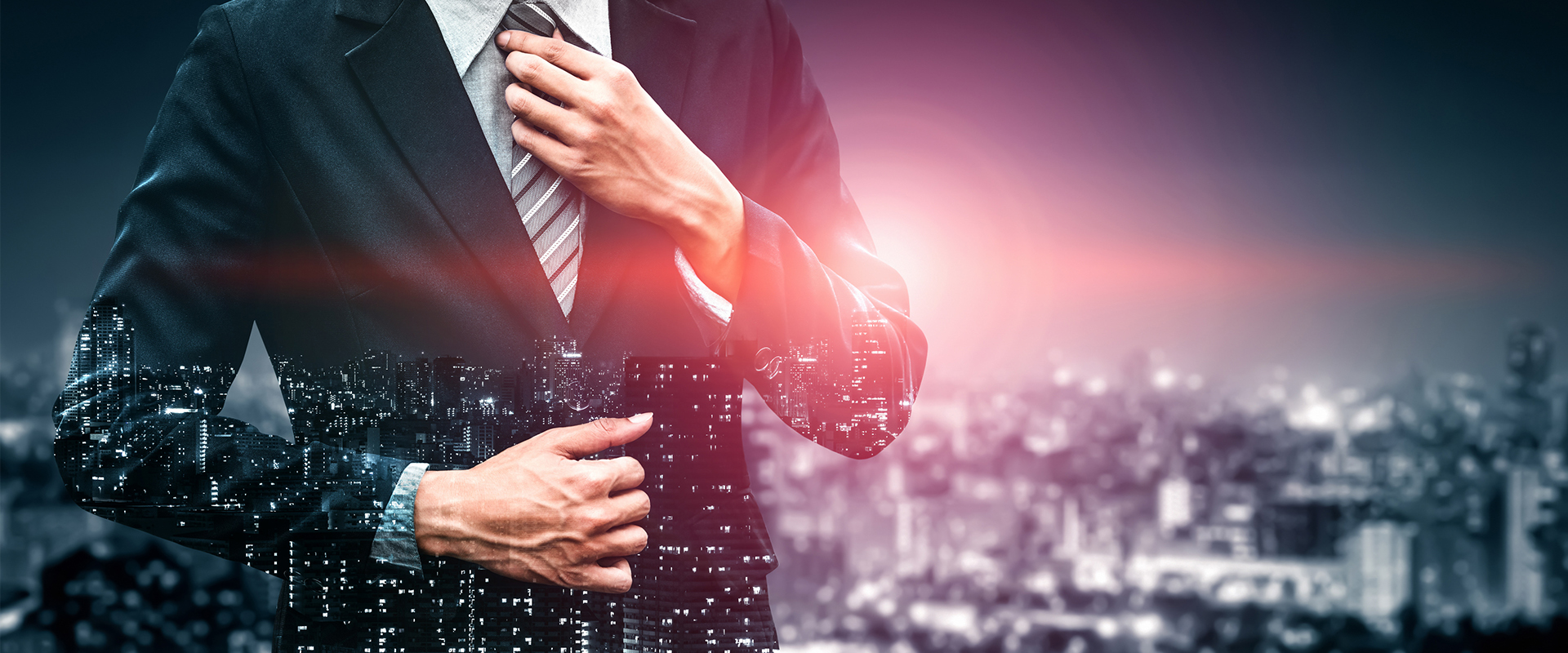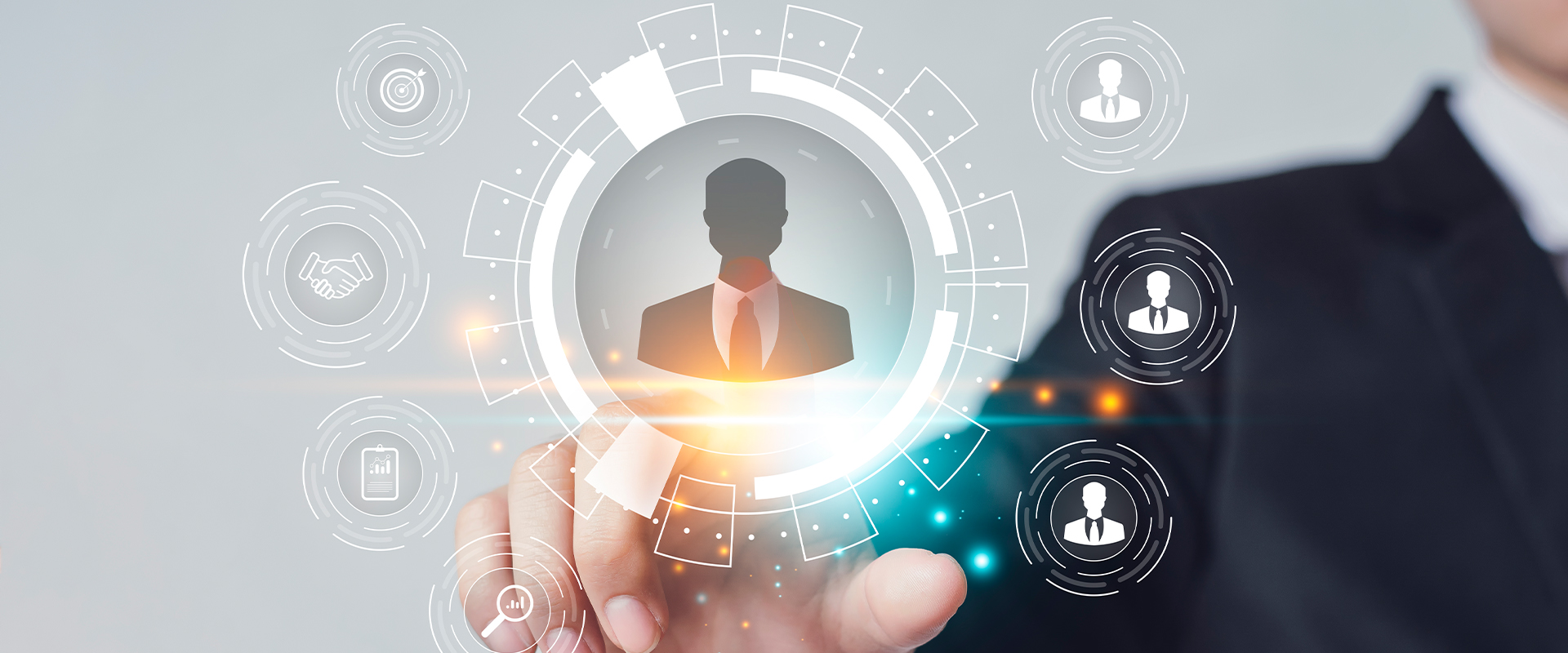 Technology
Transformation | Collaboration
HYSEA- An Industry Association powered to make Telangana's IT & ITeS industry a global force.
Volunteer Now
HYSEA Volunteering Platform
Donate your skills for a cause
HYSEA CSR Volunteering Platform is a gateway for you to make your actions count and be a catalyst in creating change for a cause.
Job Fair
HYSEA Elects its first Woman President at the 30th Annual General Body Meeting for 2022-24 term
Become a member
The Investor's Hub for India's Technology Companies.
Register yourself and be a part of an ecosystem of resources for IT software products, software services, e-commerce, IT enabled services, etc.
Uniting Telangana's IT & ITeS Industry to collectively shape its future

Resources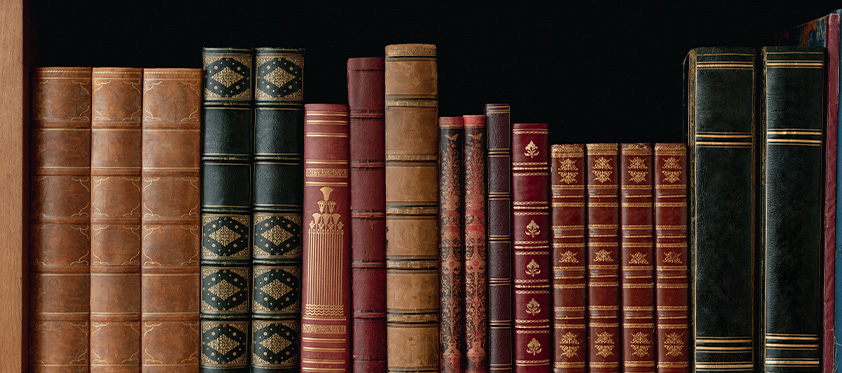 Events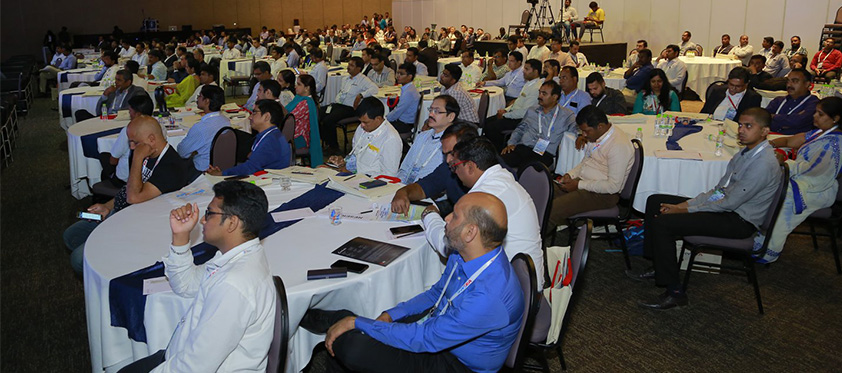 Membership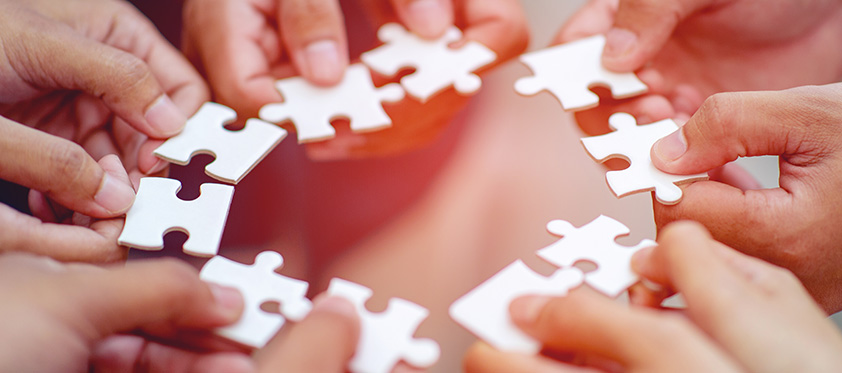 Forums supported by HYSEA
Unlocking The Potential of Telangana – A Digital Fabric for Tomorrow

Industry-Academia Forum
A tech-enabled solution to Employability, Job Creation, Entrepreneurial Guidance and Student Innovations.

SME Forum
Enabling SME member companies to SCALE – Source, Compete, Achieve, Learn, exceed to become enterprises of the future!

Innovation Forum
Creating supportive ecosystem for Accelerating Digital Transformation, Cloud Adoption, Skilling and Products focus

Infrastructure Forum
Connecting communities to build a strong ecosystem

Women Leaders Forum
Women in Tech: Connect, Advance, Achieve- Prosper with Potential

CSR Forum
Create Inclusive Societies by Building Sustainable Businesses

Interacting with the State and Central governments

Communication platform for all IT & ITES companies

Providing Managerial, Organizational and Professional Guidance

Undertaking social projects that benefit the community

Signing MOUs with various international organizations

Solving problems and issues, which affect business interests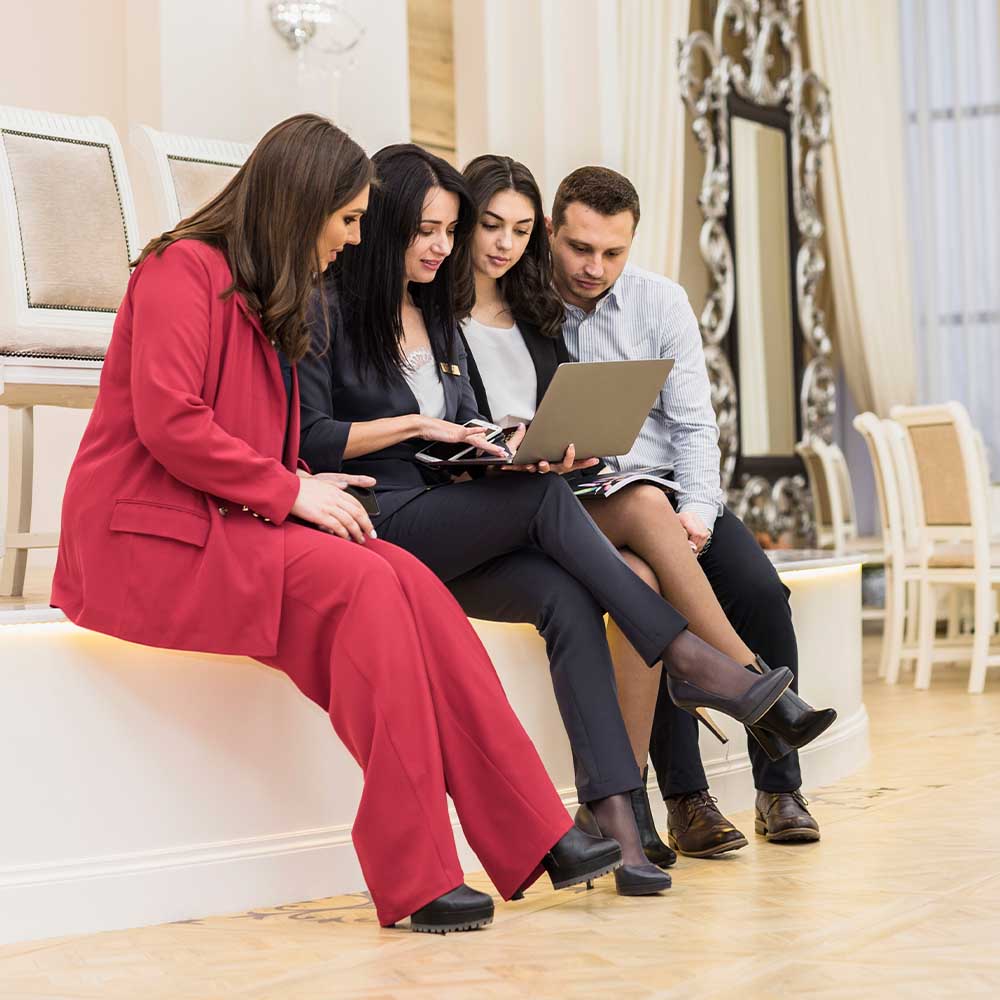 HYSEA Women Leaders Networking Meeting
Tech Mahindra, Hitec City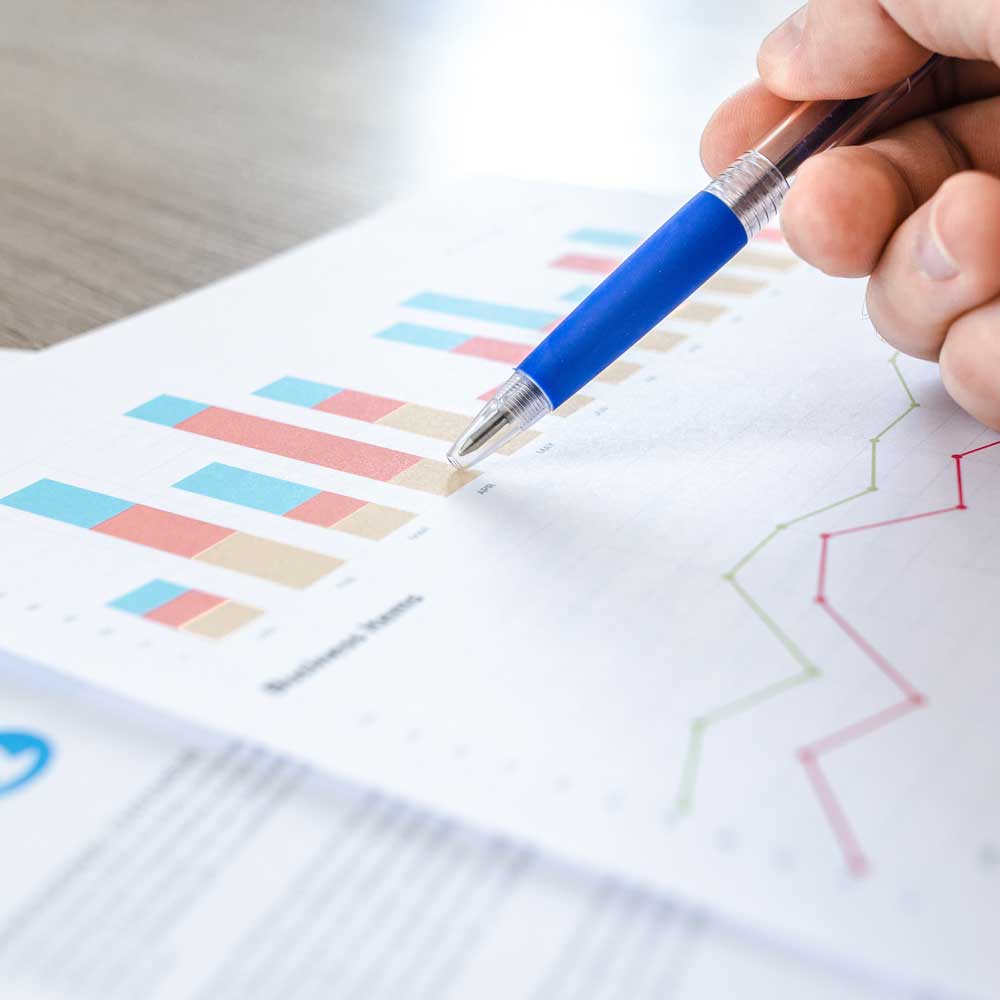 WINTalk Series by HYSEA & TASK on Cloud Computing