government schools, PalTech has made a significant impact. Collaborating with NGOs like Palreddy Foundation, Seva Bharathi, and Youth for Seva, PalTech has reached out to over 10,000+ students. This recognition highlights PalTech's commitment to empowering and transforming the lives of underprivileged students through its collaborative and comprehensive approach to education.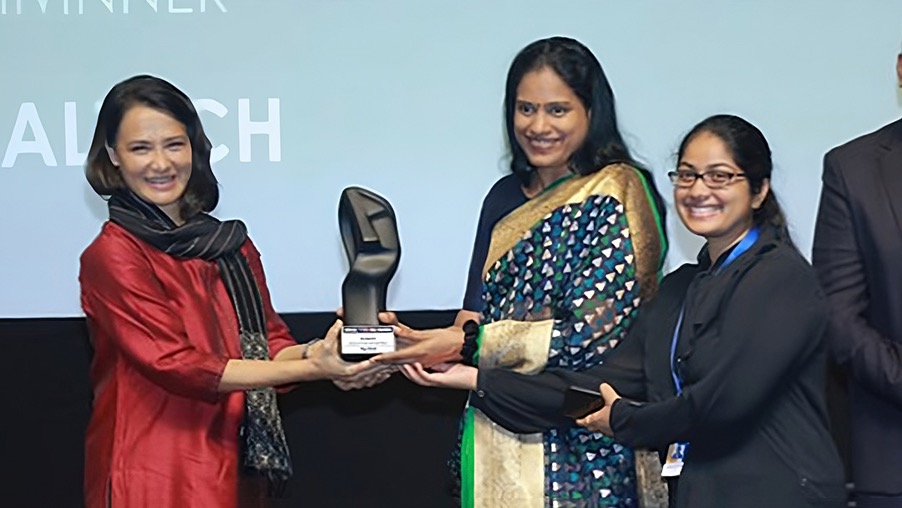 CSR Activities:
PalTech has initiated and successfully implemented the following CSR activities:
Abhyasika Program: Established 108 educational centers in rural and urban Nalgonda, providing education, mentorship, and skill development to over 2000 beneficiaries.
Lab on Wheels: Provided a mobile lab to underprivileged students, benefiting 6,400 students by enabling access to practical science education.
Gurukul & NMMS Exam Training: Partnered with Palreddy Foundation, offering comprehensive training and resources to help students excel in the Gurukul schools & NMMS exam, ensuring financial assistance for their education.
MNS Pedagogy: Collaborated with Palreddy Foundation and Akshara Vanam Foundation to enhance students' mental math abilities, enabling them to perform 120 calculations in under 4 minutes. Regular assessments ensured exam readiness.
Empowering women: PalTech promotes well-being in our community by addressing the challenges faced by women living below the poverty line and empowering them to improve their lives by teaching the art of sewing.