Service to the Society and Ourselves
We, NTT DATA Business Solutions India, have been helping many companies transform by adopting the latest SAP-centred technology that will not only support the business but also the people behind it.
With expertise in Manufacturing, Automotive, Life Sciences, pharmaceuticals, and CPG industries, our Q3 has amazing results with Cement and Chemical Industries.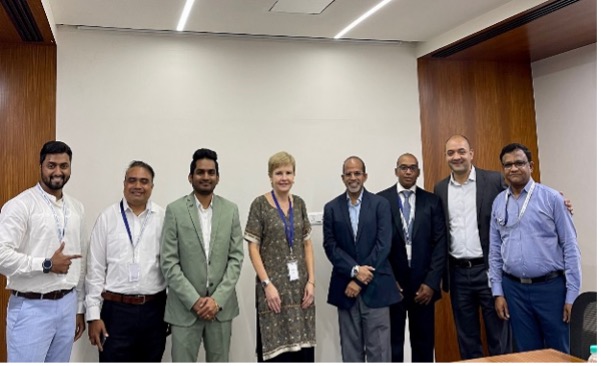 We won the "Top Revenue Partner 2021" award for generating the highest revenue in mid-market and for the highest pipeline creation. This included the successful top strategy mix of Deal creation and conversions among partners. Another feather in the cap was the "Marketing Partner 2021 "award for executing the most successful marketing events with defined demand generation strategies and pipeline creation. We are leading in the mid-market segment for top marketing activities in terms of audience acquisition, attendees, strategies, and ROI. Also recognized by SAP as the "King of Cluster" for outstanding performance in revenue generation, pipeline, marketing initiatives, and digital outreach.
In support of the UN's Sustainable Development Goals (SDGs) and manifesting our social and environmental goals daily we take responsibility for enabling positive change in our society at large.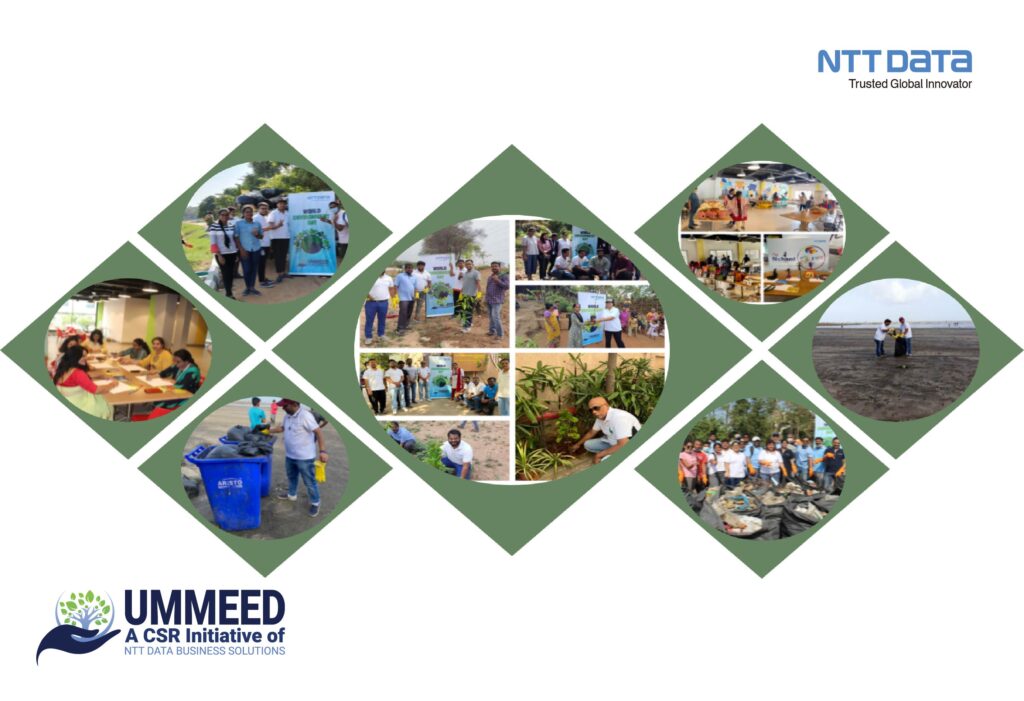 Ummeed, a CSR initiative by NTT Data Business Solutions India, aims to live up to its value to serve the community, society, and the environment.
Throughout the year, our employees participate enthusiastically in various volunteer activities and programs such as beach and lake clean up, sapling planting, sustainability fair, blood donation, and service to old age and underprivileged people. This is also a part of our organization's bigger purpose.
Our collective and proactive efforts will help us celebrate the success of our journey toward a better nation.