More than 2000+ Leaders have been trained through this program
The inaugural session of the 38th edition of HYSEA Leadership Development Program was held at TCS Deccan Park on 14th May 2022. This Award-winning workshop is designed to help aspiring leaders achieve their personal best and improve their effectiveness in a leadership role. It is based on the principle that, learning happens through Education, Exposure and Experience. While Education is primary focus in traditional training sessions and experiential learning is attempted in most workshops, the uniqueness of this Leadership Workshop lies in the Exposure that it provides to the participants. It gives you an opportunity to hear from leaders that the industry looks up to and learn from their experiences on a variety of subjects which impact your jobs every day.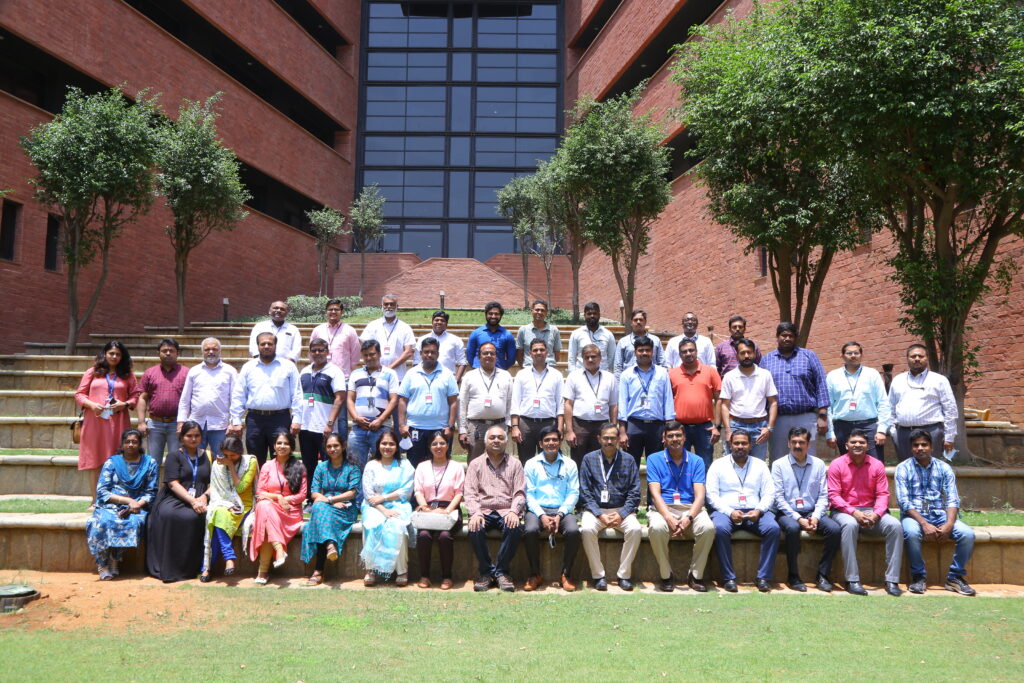 Key speakers for inaugural session included: R. Srinivas Rao, COO-HYSEA who spoke on, 'Being a leader what it takes', Finance 101 for Leaders by Flt. Lt. Bipin Pendyala-CHRO, Invenio Solutions and Collaborative Leadership by Isaac Rajkumar, OpenText, MD. 40 Leaders/Managers from 20 member companies are participating in this 4 weak program to be held on 4 Saturdays.