A glimpse of Kagool's Growth, Graduate hiring, CSR, Office expansions, Employee Benefits & MOU with BHC.
Kagool is the leading Global Data Analytics and ERP specialist, offering consultancy and best-of-breed integration solutions. Headquartered in the UK and having its largest Development center in India, we empower clients through cloud platforms and emerging technologies.
Kagool has been growing by leaps and bounds with unprecedented growth, doubling our revenue Y.O.Y with significant investments in expanding our office premises in India, which includes new branches in Hyderabad and Pune added this quarter, globally we added offices in UK, UAE, Mexico, and Malaysia.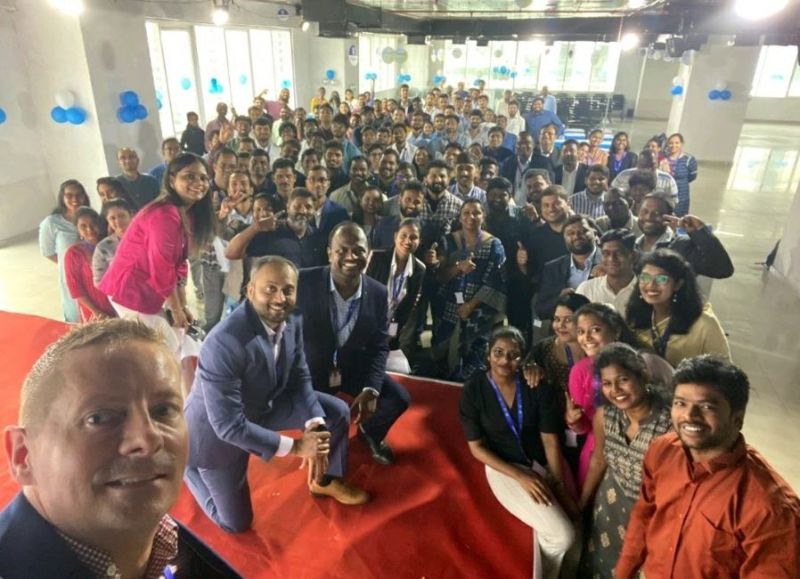 With responsiveness, flexibility, and adaptability Kagool continued to invest in people by hiring 60+ graduates this quarter providing them with a successful Four-Week Extensive Training Program. Followed by a Graduation Day.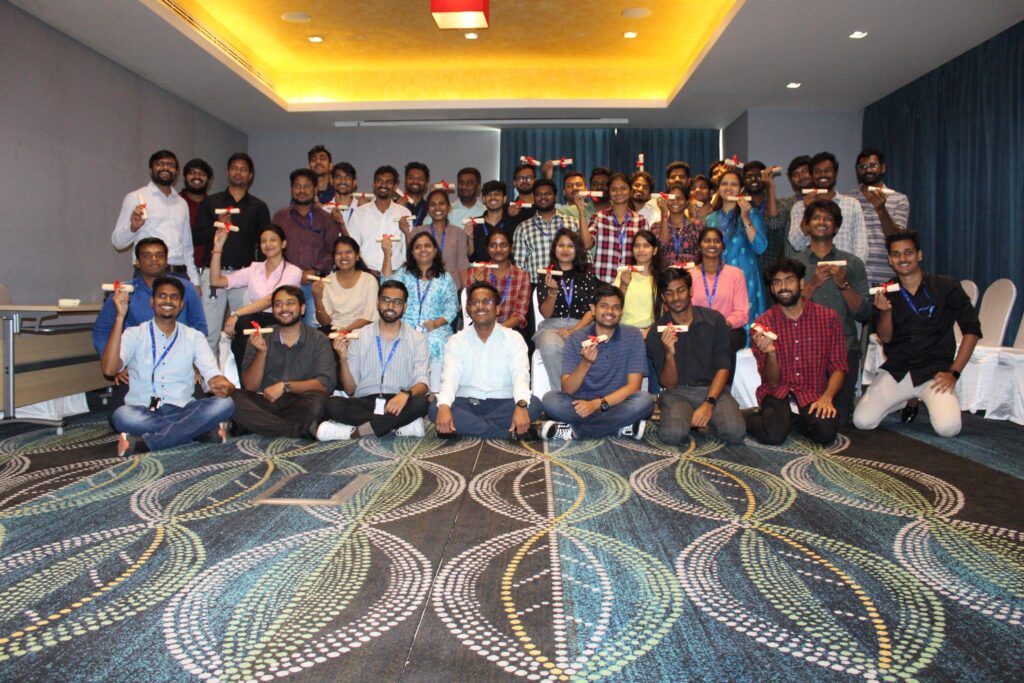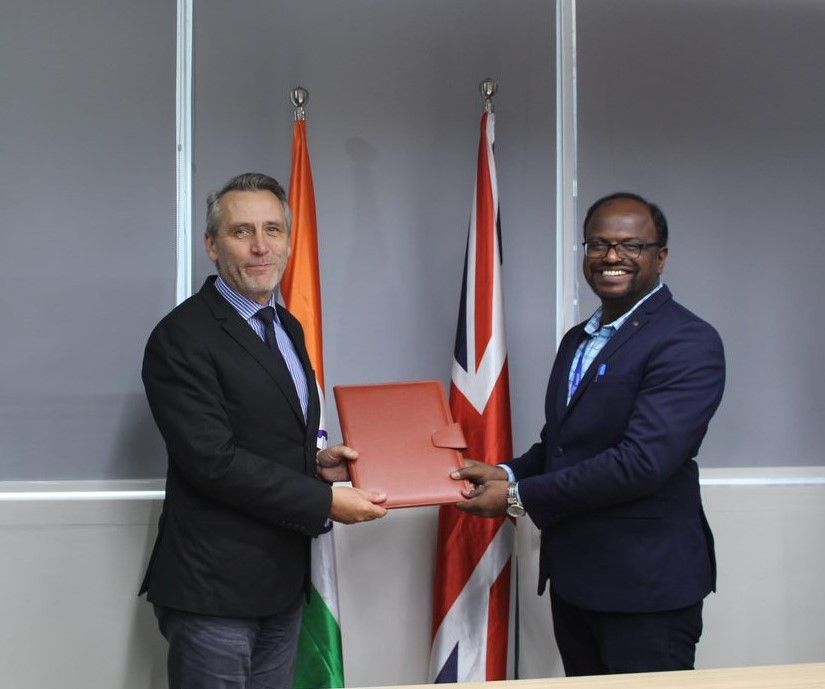 We have also developed a strong partnership with the British High Commission which led us to sign an MoU for the Trusted Partner Scheme in the presence of Mr. Gareth Wynn Owen, who visited our office. Kagool is one out of 600 UK companies that has major operations in India.
We believe in philanthropic activities to live and let live by conducting CSR Activities by providing laptops and necessary gadgets to aspiring underprivileged students with the help of Mr. Naveen Mittal & also we visited Orphanages in Hyderabad and Pune to provide solace and necessities.
Taking inspiration from other companies, we added Free lunch and Cab to our employees, which helps 90% of our employees who are working from the Office. Kagool has conducted Laughter sessions with Mr. Jayaprakash and Yoga sessions at its Hyderabad campus to ensure employee wellness.
We are Gold partners with Microsoft, Oracle, and Silver partners with SAP. Our CEO Mr. Dan Barlow has received the "Male Innovator of the Year 2022" in West Midlands.