Ms. Divya Devarajan, IAS, was the Chief Guest on the occasion.
On 17th Nov HYSEA with Nirmaan Organization as the Knowledge and Impact Partner has launched Project Udaan to support 10,000+ underprivileged youth, girls, PwDs and LGBTQ+ from the Government Colleges/ Schools to get gainfully employed. Project Udaan is being considered as a logical next step in the highly successful intervention DDI, which today impacts more than 11000 govt school children directly.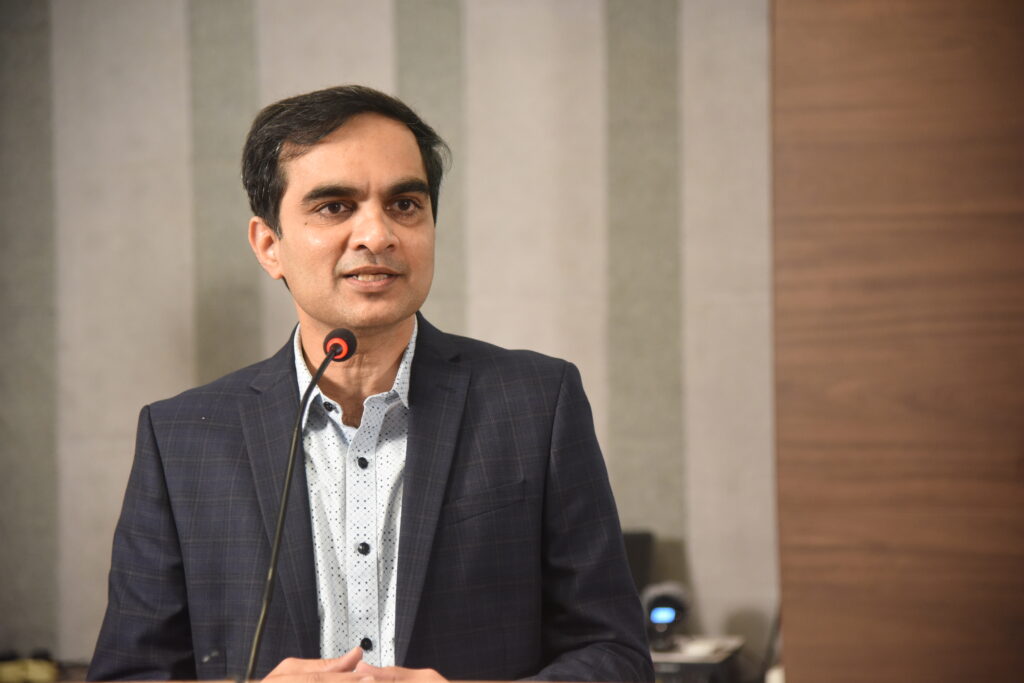 Ms. Divya Deverajan, IAS, Commissioner, Department of Women Development & Child Welfare, Government of Telangana was the chief guest on the occasion. Also present on the occasion were Ms. Manisha Saboo, President, HYSEA and Campus head, Infosys SEZ Hyderabad and Indore Campus & and Mr. Jitendra Putcha, EVP & Hyderabad Centre Head, LTIMindtree. Jit also leads HYSEA CSR interventions.
As part of Project Udaan, it is proposed to design and execute multiple CSR/ DEI projects such as
1) Career guidance and goal setting
2) Scholarship and Mentorship
3) Internships, Apprenticeships and Exposure visits
4) Placement linked skill development and Impact Hiring
These benefits will be provided for the underprivileged beneficiaries there by paving the way for right placements at IT/ITeS Companies. This will also help nurture the talent pipeline for the IT/ITeS Industry.
On the launch occasion HYSEA President honoured member companies for their contribution to various HYSEA CSR interventions including DDI(Disruptive Digital Intervention), COVID relief activities and more. Companies include: Microsoft, Qualcomm, Real Page, State Street, firstsource, Cognizant, Aveva, Mass Mutual, Tech Mahindra Foundation, UST Global, Synopsis, Synchrony, CGI, Wells Fargo, Epam, Cigniti, Carrier, Infosys, Service Now, NTT Data, PepsiCo GBS, Chubb, HSBC Electronics, Inorbit, Colruyt, Experian, Netcracker and IBM.