December 9th, 2022 : HYSEA Cloud CoE conducted Azure Studio on "Cloud Data Migration". Kagool facilitated the hands-on studio and hosted.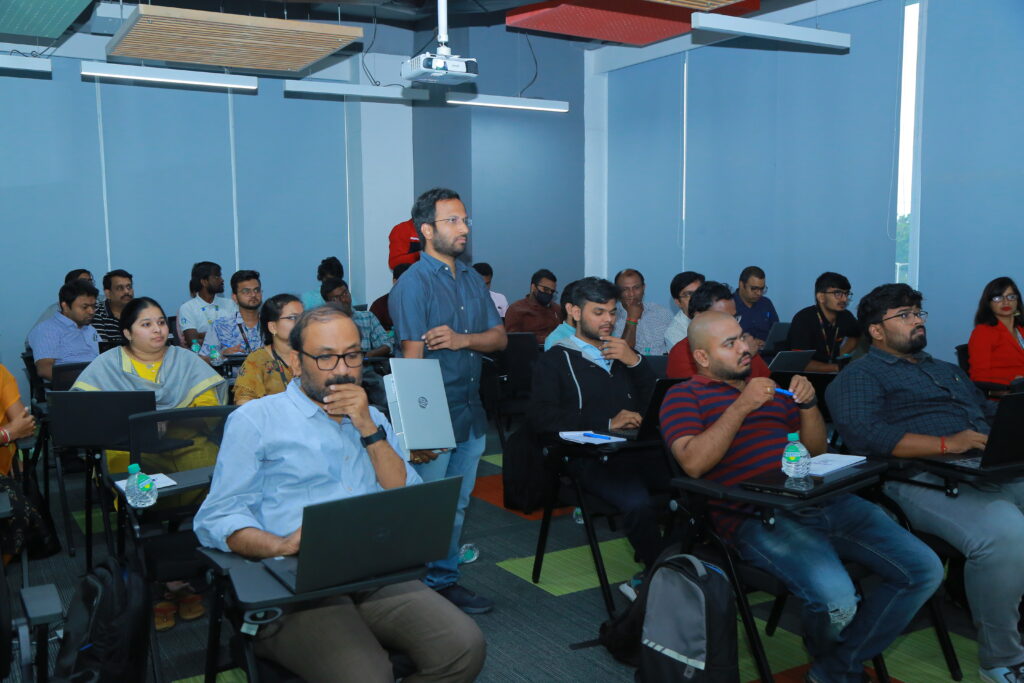 Studio focused on the benefits of modern data platforms hosted on the cloud. A case study was used to migrate on-prem data into Azure cloud and consume that data for business insights.
The session was deliberately limited to a small cohort from different member companies of HYSEA; which helped facilitate interaction and handholding.
HYSEA Cloud CoE Core Working Group Member, Murughanandam Sivasubramanian, Senior Director – Software Engineering, OpenText gave insights on how Cloud is becoming the core of business and why skilling in Cloud is critical. He congratulated the organizations who availed this opportunity of the Cloud Studio. Conveyed special thanks to Kagool for hosting this workshop and supporting HYSEA in enabling the ecosystem.