Acheron is now Great Place to work Certified – A recognition to people experience and people centric work culture! With continuous mindfulness and consistency, this has been achieved and now, we take additional responsibility to enrich the attention to our people and workplace culture.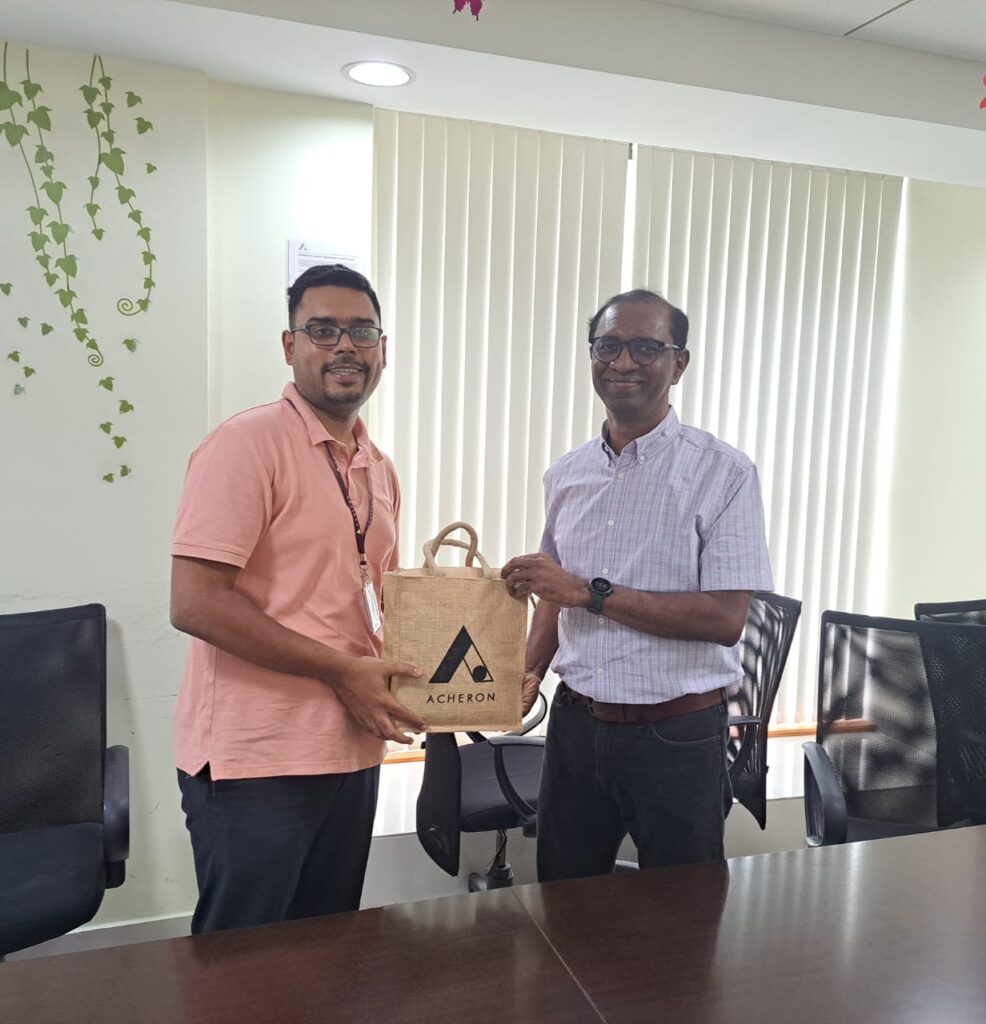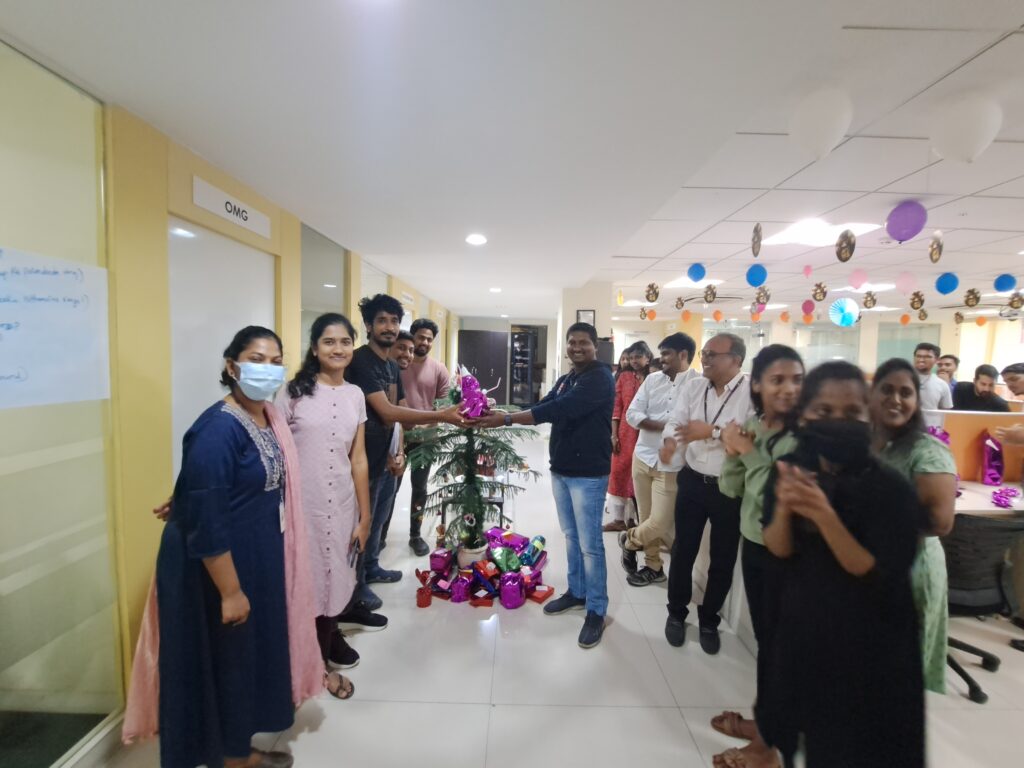 On business achievements, our Managed Services customer base expanded to include a leading toy manufacturer in the USA. Our experience in Digital Asset Management (DAM) space and strong domain knowledge in content Management over a decade have been key factors enabling this win.
A big American energy corporation went live with our Salesforce – OpenText connectors and we are working with Gaming and Financial institutions to further expand the market.
We have also expanded our technology practice in 2 key areas
1. Content Automation via CHILI Publish
2. Enabling better Search and Discovery Experience via Algolia in the eCommerce domain for Managing Media Assets
Our participation in onsite conferences in USA (OpenText World) and Europe (Spicy Talks) enabled great in-person interactions with partners and customers. Highlights were our AR solution for content automation and our new solutions.
It has been a healthy year with new practices established and new logo additions.
We organized our first ever Post-Covid Lateral hiring Walk-in Drive to onboard few key positions.
Our last quarter was filled with lot many people engagement activities for Diwali, Christmas and New year, helping in bringing out the child in our people. Our vibrant ladies organized creative games to honour our men, making the Men's day fun packed.
Acheron strongly believes in gratitude which is a powerful catalyst for happiness. Thanksgiving was celebrated to fuel our energy and enlighten our souls. Gratitude stations were filled with bundles of Gratitude cards and everyone exchanged healthy eatables.
Acheron proudly hit its 10th Year Milestone – everyone were excited on a quick recap, seeing how Acheron started as a small 3 members team to our current size of 90+ along with the countless achievements, accomplishments, and challenges. Milestone celebrations turned out to be more special with us having Mr. Isaac Rajkumar, SVP, MD of RealPage Inc addressing our entire team. Acheron is thankful to HYSEA and its co-ordinator Neeraja for the support and coordination.
Social responsibility has always been a part of Acheron's culture. We partnered with NGOs like 'Amberis Trust' – Education Unlimited program promoting Student Skill Development Initiatives and 'Akshay Akruti' – Serving Hearing Impaired persons providing education to 650+ challenged students to make them socially and economically independent.