Awards and Recognitions External Global Brand Awards 2022 'Most Innovative Leader IT & Engineering Solutions' Telangana Best Employer Brand Award for Best Talent Management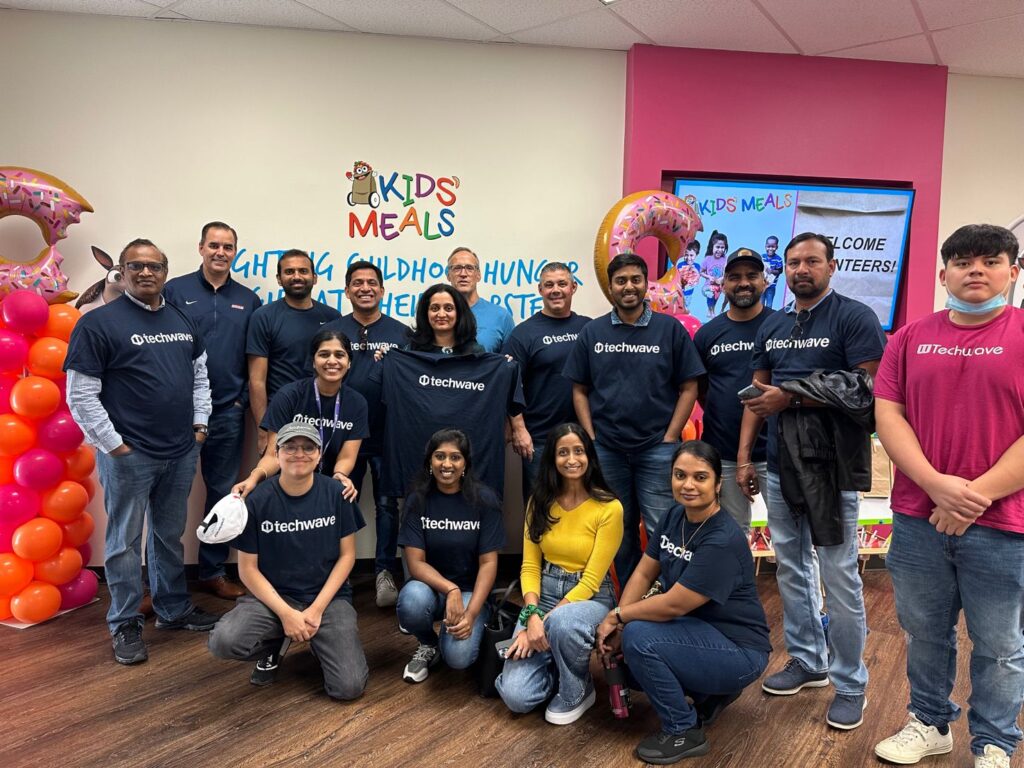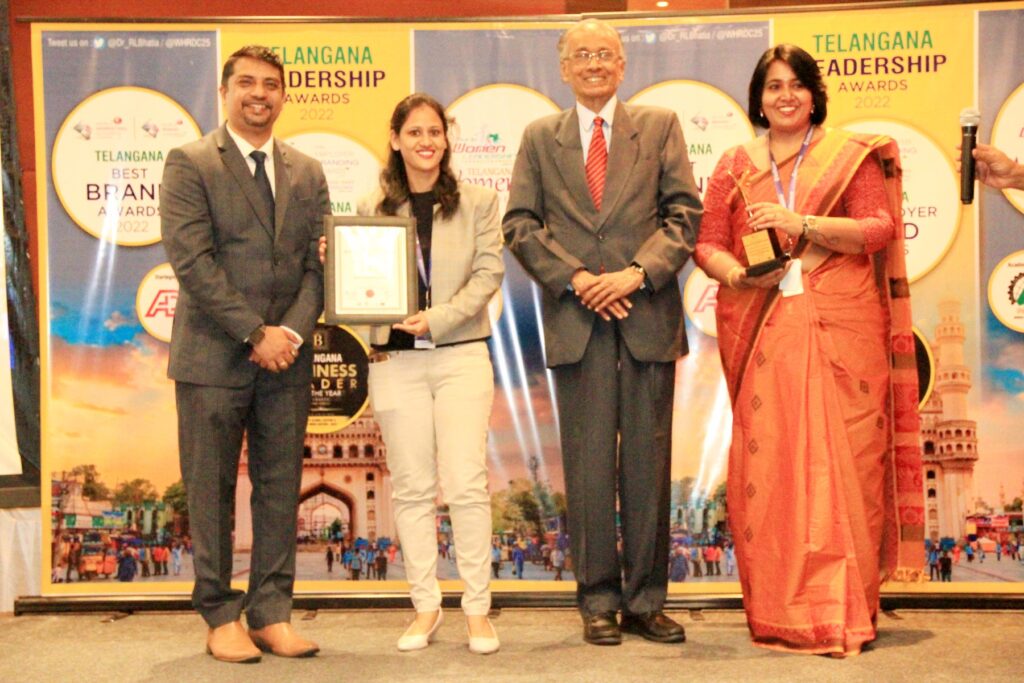 Employee Achievements Techwave' s customer success story continues as our customers greatly appreciate the responsiveness and critical support provided by the Techwavians, particularly in handling crisis situations and ensuring timely delivery of data to downstream systems. Our focus on both customer success and serving communities sets us apart.
Leadership Recognition Individuals at various levels of leadership have been honored in the Leadership category, receiving awards in the Trailblazer, Pathfinder, and Emerging Leader categories respectively.
Overall recognition, globally 250 employees globally have been acknowledged in various categories including the Idea/Innovation award, Client Appreciation award, Technical Expert award, Performance Excellence award, CSR and Inspire to Learn award.
Certifications completed by associates Techwave continues to support employee career growth by sponsoring over 15 employees in obtaining certifications such as Microsoft Certified Power BI, Salesforce Certified Administrator, PMP Certification, DA 100, TOGAF-9, and SAFe Product Manager.
Expansion: Techwave recently opened a new office in the Netherlands, which serves as the company's base of operations in Europe. The office provides an optimal environment for the Techwave team to continue providing outstanding services to clients.
CSR: December is truly the time of giving! In this holiday season, Techwave has been part of the Kids Meals initiative to support the families with preschool kids. Over 2000 sandwiches were stacked by Techwave associates.
Techwave constantly strives to improve, participate in community activities, and support local organizations. Techwave has partnered with Desire Society, a non-profit voluntary organization to honor and support our young HIV/AIDS survivors.
Techwave recently marked its 18th anniversary by observing "Cohesion Day". As part of the celebration, Techwave supported a community-based program by donating funds to provide education, infrastructure and other resources to underprivileged children