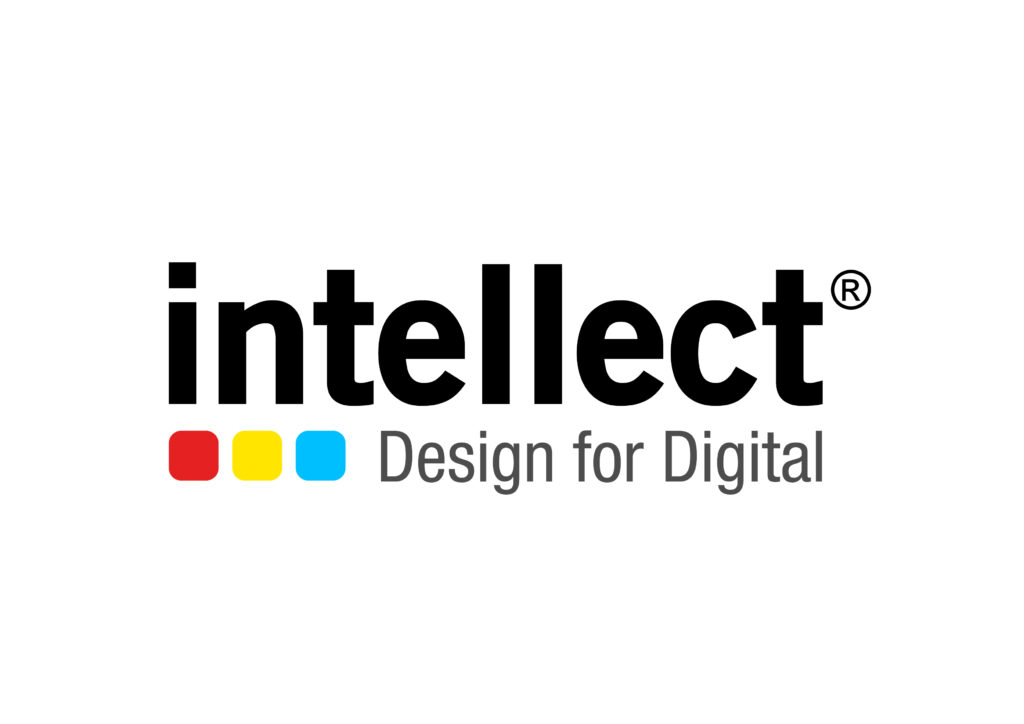 A star member of HYSEA – Q1(2022)
Intellect Design Arena Limited has the world's largest cloud-native, API-led microservices-based multi-product FinTech platform for global leaders in Banking, Insurance and Capital Markets. It offers a full spectrum of banking and insurance technology products through its four lines of businesses – Global Consumer Banking, Global Transaction Banking (iGTB), Risk, Treasury and Markets, and Insurance. With over 25 years of deep domain expertise, Intellect is the brand that progressive financial institutions rely on for their digital transformation initiatives. Intellect pioneered Design Thinking to create cutting-edge products and solutions for banking and insurance, with design being the company's key differentiator in enabling digital transformation. FinTech 8012, the world's first design center for financial technology, reflects Intellect's commitment to continuous and impactful innovation, addressing the growing need for digital transformation. Intellect serves over 260 customers through offices in 97 countries and with a diverse workforce of solution architects and domain and technology experts in major global financia l hubs around the world. For further information on the organisation and its solutions, please visit www.intellectdesign.com.
Intellect wins big at the IBS Annual Sales League Table 2022 with Six #1 Global Leadership Positions Retains #1 in Retail Banking, Transaction Banking and InsurTech Categories
Intellect retains its position in IBSi Leadership Club with its #1 ranking in Retail Banking for the sixth consecutive year, #1 ranking in Transaction Banking for the third consecutive year and #1 in InsurTech for the second consecutive year
Intellect Digital Lending gains the leadership position with #1 in Retail Lending category
Ranked #1 in the 2022 edition of Regional Leader (ASEAN) and Global Leader in Product Breadth categories.