19th August 2022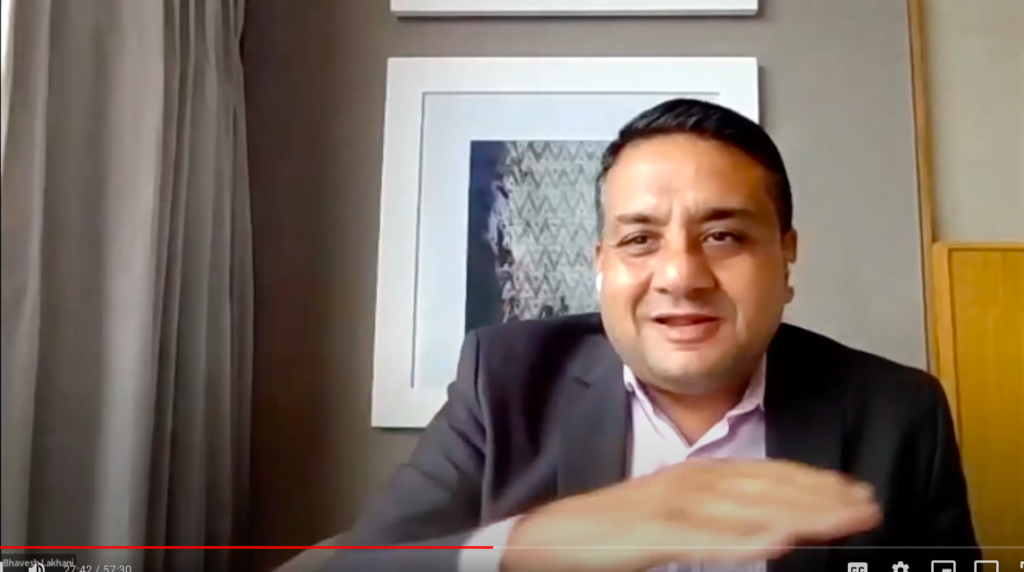 HYSEA Cloud CoE held a fireside chat session with Prasanna Lohar, CEO of Block Stack, a Digital Transformation Leader, Innovator with 100 + deliveries on Digital & Architecture Transformation that include some popular projects like Aadhaar enabled ATM, Zippi+, Bank's Ominichannel Architecture, Banking as Service, was the guest for the fireside chat. Bhavesh Lakhani, CIO, of Firstsource Solutions Limited was the host. 
Prasanna & Bhavesh, the two most followed CIOs on LinkedIn were joined by Ramesh Swaminathan, Director, Product Management, Informatica.
The speakers' immense Cloud tech experience and versatility were demonstrated by numerous examples shared during the conversation. Here are some key takeaways.
The skill gap is a truth. Immense awareness and skilling efforts will see a turnaround in the market.   
Cloud provides diverse bonuses. Sighting the challenges, Prasanna mentioned elasticity. Suggested that Organizations should test their legacy apps in a phased manner and sequentially move to Cloud.
The extensive discussion happened on Security & cross-industry innovation.
Chat had insights with use cases on how to identify the upcoming opportunities and how to be prepared to serve the customers at scale using the cloud.
Considerable time was spent discussing how to drive the cloud migration agenda to the CFO by providing Capex & Opex details.
The conversation concluded with suggestions for SMEs & Startups. The advice came their way on which financial model they should adopt to leverage Cloud Technology. 
Manisha Saboo, President of HYSEA mentioned that HYSEA is working towards shaping the future of Hyderabad by encouraging organizations to adopt the cloud. As a closing remark, she wished to hold more conversations with the speakers of the day.
https://drive.google.com/file/d/1I_ZcgnU18psxFpfLjbfGT55x4er3DqGu/view – Link to video of the session.