A Star Member of HYSEA – Q1(2022)
A growth strategy is an organization's plan for achieving current and future requirements to realize its goals for expansion. Ultimately, their people play one of the key roles and Acheron is happy as we grew in headcount by 20% and we continue to grow in a way that elevates our customer's experience by providing optimal solutions. We have been successful as the people's engagement at the office has grown to 60%. We had our Fiscal Year Annual Kick-Off where 95% people of the entire Acheron gathered at one place and it aimed at delivering Organizational Objectives and plans, alignment to the big picture, along with more collaborative events that focused on developing better team collaboration with more fun.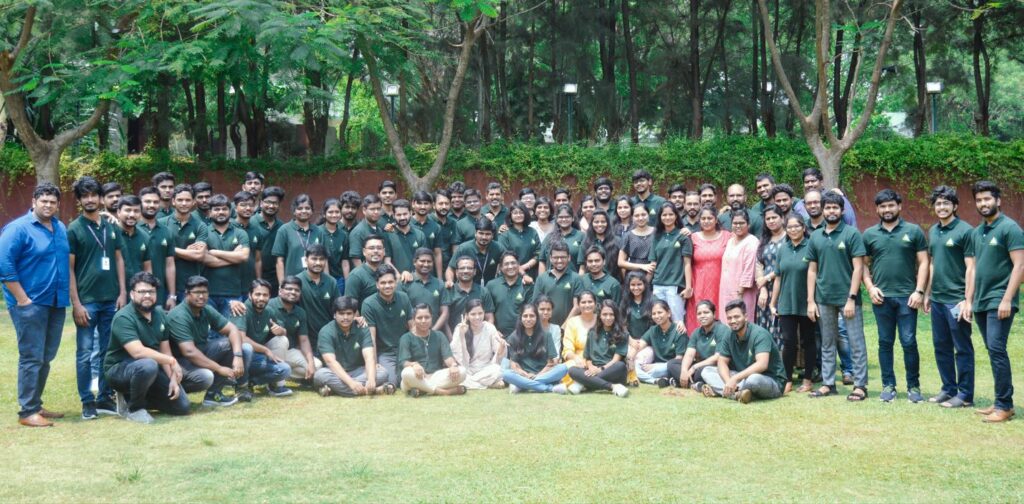 Our cultural beliefs are in learning from each other brings more dynamics and inclusiveness. Hence, four emerging leaders of Acheron participated in the 38th Edition of HYSEA's Leadership Development Program and Women Networking Program. With Acheron about to celebrate its 10th year of success, the takeaways from such programs are helping our team members in building a more resilient organization and the learnings were shared with other team members.
With the growing size and remote working, documenting the knowledge took a toll on enabling the resources at various levels adding up to the challenge of Information storage and retrieval. Panopto came to our rescue, which helps process the information in the form of videos. When a person searches for something using keywords, Panopto looks for the keywords across all the transcribed speech dialogues and pulls out all videos with specific keywords along with the time frame. Now, Acheron is managing its knowledge documentation as videos on Panopto.
Salesforce Center-of-Excellence set-up plan resulted in eight associates completing Certification. Acheron is a Solution Extensions, Technology Gold Partner of OpenText. Acheron developed connectors for OpenText DAM to Salesforce which not only got certified in the OpenText cloud but also certified, and published in the Salesforce appExchange. With the expansion of our salesforce and OpenText practice, these certifications act as an enabler to reaching a broader customer community.
Acheron wanted to streamline & enable our People Process, that is where we digitized our processes with an HRMS application covering the workflows of HR Operations, Attendance & Leave and Project in one place. This helps the entire team at Acheron to focus more on business strategic tasks not worrying about the regular process.
Above all, Acheron is now ISO/IEC 27001:2013 Certified; the international standard created to strengthen the organization's Information Security Management System (ISMS). This confirms our alignment in terms of providing explicit, secured Products and Solutions to the Customers.
While enabling our Internal Community, our team leaps forward to feel greatly rewarded at Heart by taking initiatives of 'Giving back to the community'. At Cheers Foundation, Kaithalapur, our team spent a day engaging the kids with fun activities, contributing articles that would improve their artistic skills. Donating our time to support those around us is extremely beneficial in having an open-minded perspective and groom oneself to be an effective and empathetic citizen.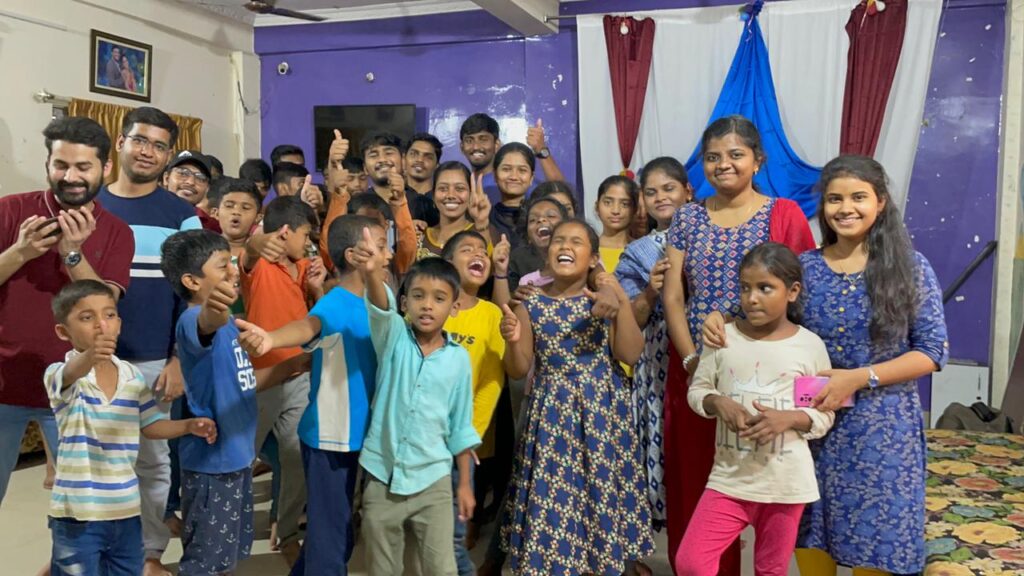 This is just a glimpse of the ocean of talents, minds, and hearts within Acheron. We are proud to have such Champs!!!